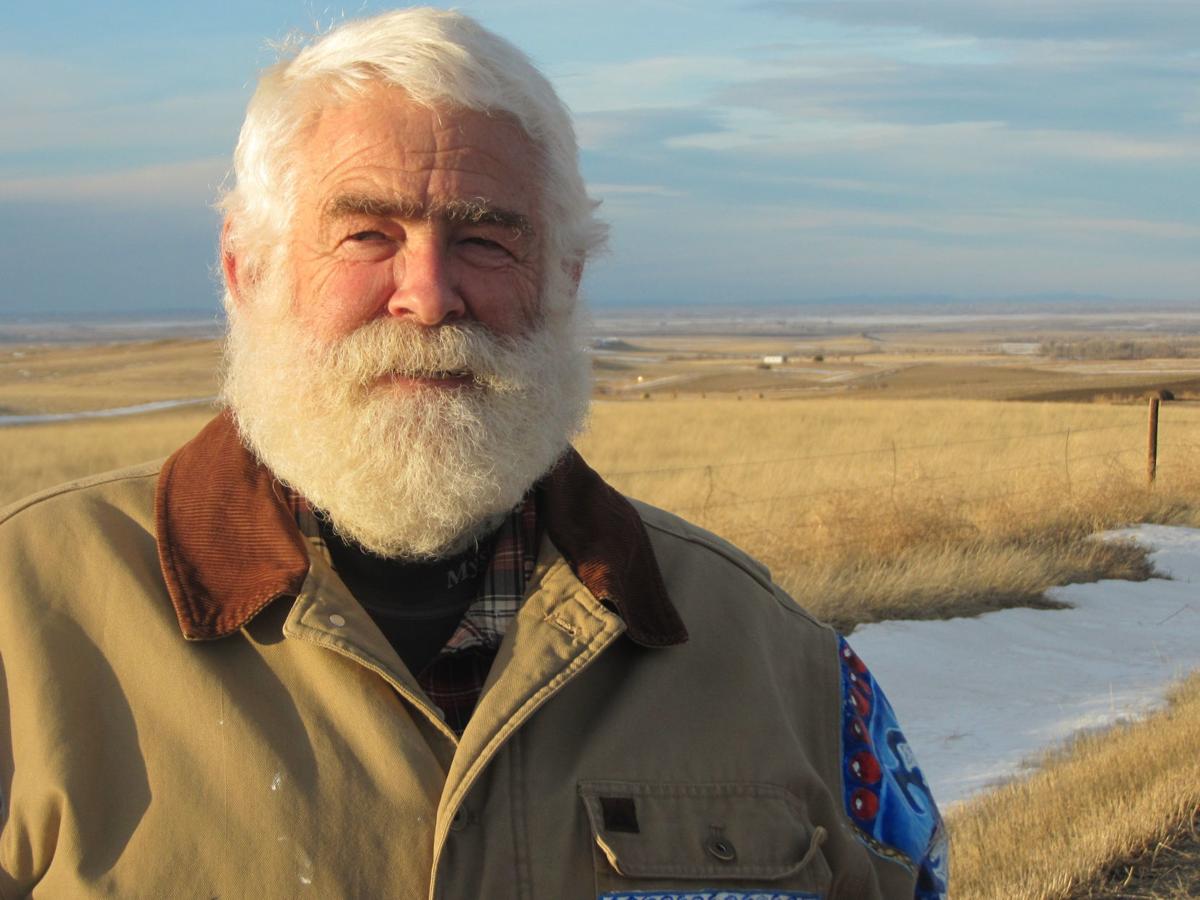 HOT SPRINGS | Franz Karl Brown passed away Oct. 25, 2019. With his luxuriant white beard and hair, a twinkle in his eye, and a nod of his head, Franz charmed all, acknowledging both friends and strangers alike. He was known throughout the region for his contagious sense of humor, wit, and wonderment, and nationally recognized as Santa Claus in the art of Tom Browning for over 30 years.
You have free articles remaining.
Franz, aka Uncle Santa to his family, was born in New York City and raised in Southern California. After graduating from the University of Washington, he served in the Marines for seven years (Captain). He lived in Whitney, NE for 15 years writing magazine articles and curating the art of his parents, Reynold Brown and Mary Louise Tejeda. He finally settled in Hot Springs, to pursue his own painting and photography of the Black Hills and its residents. He especially loved studying the tribal arts of the Lakota and Mandan.
He is survived by his seven siblings, Marie Reynolds, Reynold Brown, Elisa Cipriano, Cristina Tejeda, Regina Ochoa, Marta Norman, Mariane Sasak; as well as many nieces, nephews, and loyal friends from all walks of life in Hot Springs, Chadron and beyond.
A memorial service will be held at 2 p.m. Thursday, Nov. 7, at the Cascade Road Baptist Church, 27526 Cascade Road, Hot Springs.
To plant a tree in memory of Franz Brown as a living tribute, please visit Tribute Store.