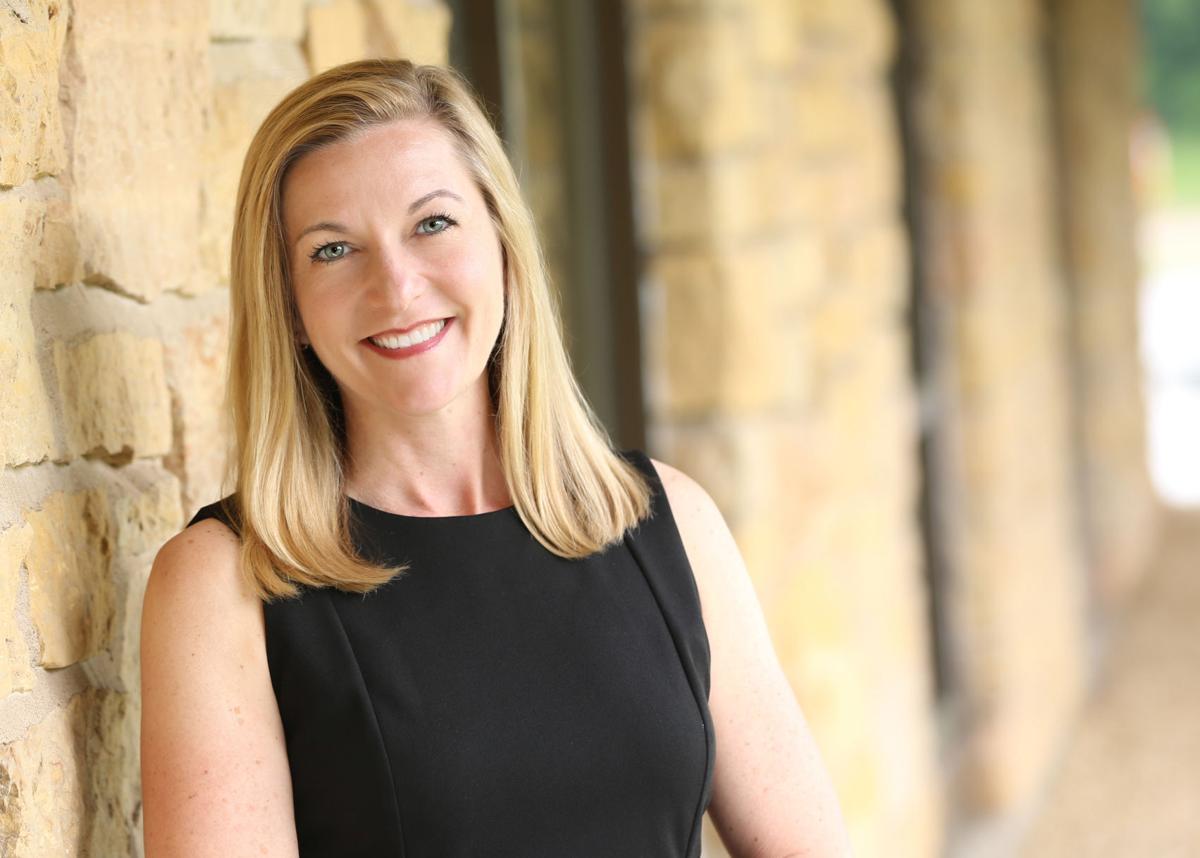 The ability to afford a safe place to live is key to the American dream of opportunity. And lately, homes have also played a role in public health and served as a second workplace. Housing affordability is key to financial stability for families and individuals, and to economic prosperity for communities. And too many folks in Rapid City can't afford a decent place to live.  
I lead CommonBond Communities—a nonprofit affordable housing developer and manager, with a unique model of onsite supportive services for residents. We exist to build stable homes, strong futures, and vibrant communities.
What do we mean when we say 'affordable housing'? We believe a quality building and solid property management are key factors in affordable housing. And in terms of cost, for someone's housing to be considered affordable, it should be no more than 30 percent of their monthly income. For example, a teacher supporting a family on $40,000 a year should spend no more than $1,000 per month on rent or mortgage and associated utilities. Rental housing that's affordable to average workers is scarce in Rapid City—a 2018 housing study conducted by the Black Hills Knowledge Network revealed a massive shortage of housing units (nearly 3,500) for residents whose average median household income is less than $35,000 per year
For community members already struggling financially, the COVID-related loss of income is catastrophic. Many people who need access to affordable housing are either essential workers or unable to work remotely. These are our neighbors who work in restaurants, schools, and hospitals—industries that help keep the economic engine of Rapid City, the state, and the larger region running.
In my 25 years working in housing, I've never seen such a direct and immediate threat to residents' ability to pay rent. People are working hard to meet their goals and take care of their families, but the effects of the pandemic make it especially challenging. Some folks are being forced to choose between essentials like food and medication, or rent. 
As an organization focused on the needs of people with low and moderate wages, CommonBond creates affordability in quality housing with the help of private donations and government support. It is an investment worth making because stable, quality housing priced to match the incomes of working families leads to better employees; reduced student mobility in schools and increased academic performance; and increased health and lower health expenditures. In fact, the international accounting firm Ernst & Young studied CommonBond's most basic service model and concluded that for every $1 spent, there was immediate savings to the public of $4.
In short, the need for quality affordable housing is high, the pandemic has made the situation worse, and while there are some government supports, there aren't enough to meet the housing need. So we have to work together to create other solutions.
At CommonBond Communities, we have 50 years of experience building and managing affordable housing, and providing onsite support services to the people who live in these properties. We serve people with the greatest need, and we're committed to partnering with the broader Rapid City community to create long-term affordable housing solutions. We appreciate the support and partnership we've already received from the Vucurevich Foundation, Black Hills Area Community Foundation, and so many other community leaders.
You can join us in being part of the housing solution in a number of ways. You can talk with your neighbors and local leaders about the importance of this issue. You can advocate for local policies that promote creation and preservation of affordable homes. And you can reach out to us if you know of opportunities to partner on the development of much-needed housing stock. Because when you champion affordable housing in Rapid City, it becomes a more stable and vibrant community for everyone.
Deidre Schmidt is the President & CEO ofCommonBond Communities, a large nonprofit provider of affordable housing with supportive services. She is also an instructor at the University of Minnesota's Humphrey School of Public Affairs, and a former lecturer at Harvard University's Graduate School of Design.