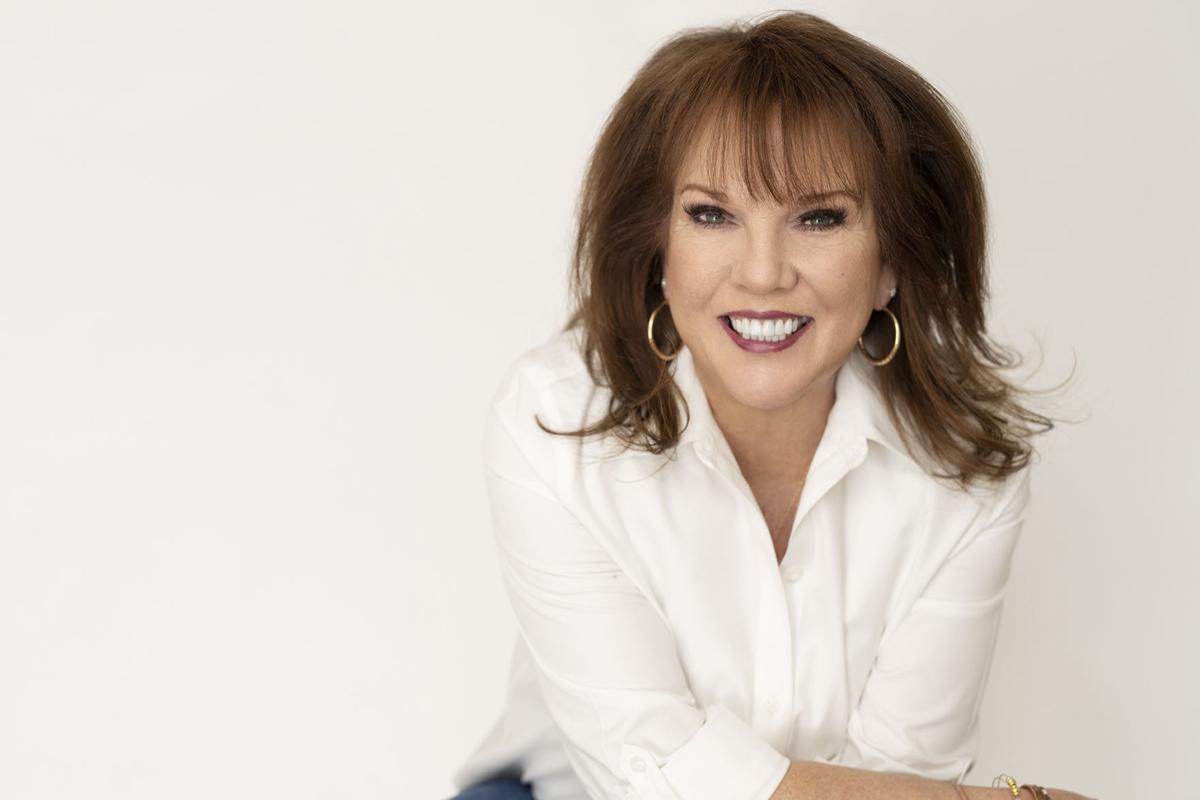 My car has a feature called the Blind Spot Monitor. When turned on, this life-saving invention warns you when a vehicle is detected in your blind spot. You know that spot to your side and just over your shoulder that you can't see.
When a vehicle is detected, a warning light flashes in the side mirror to indicate a potentially hazardous lane change. The light stays on until the vehicle in the blind spot is safely ahead or behind you leaving you free to change lanes.
Wouldn't it be nice if we all had a Blind Spot Monitor? Think about all of the things we don't see that are hidden in our personal blind spots. You know that spot to your side and just over your shoulder that you can't see; OR choose not to. This spot is probably overflowing with items in three categories: actions or failures to act, tolerations, and grace.
Actions or failures to act. When was the last time you did something, even unintentionally, that caused direct or indirect pain? This is the cause-and-effect syndrome. Examples of this include: not following through on promises, telling small untruths, or arriving late for an appointment or event. Hidden in our personal blind spot is the hurt we cause others by our broken promises, untruths, and undependability. All of these types of actions, that we either take or don't take, fall into this first category.
Tolerations. Yes, I may have just created a new word. Definition ala Pennie:
Tol-er-a-tions: the people, places, circumstances, or things that cause us
to participate in the act of tolerating.
This could very well put us on the opposite side of the scale from the first category. We permit people to take advantage of us by breaking promises or telling lies. We tolerate laziness, sloppy work products, and misbehavior from ourselves and others by pushing it into our blind spot and telling ourselves it isn't a big deal. We ignore our own health, fitness, and happiness. All of these tolerations fit nicely into our blind spot.
Grace. This may be the saddest and most important category of all. The idea that so much love, laughter, and goodness in life slip into our blind spot where we don't appreciate them. They become wasted grace.
Close your eyes and feel hugs from your partner, the laughter of a child, the smile from a stranger, the smell of morning coffee, and the wag of your dog's tail. Yes, I said feel because I want to intentionally stir the emotion these examples of love and grace create. How many times does grace go unnoticed in a day and huddle in our blind spot?
Now imagine with me what life would be like if we turned on our personal Blind Spot Monitor. It would flash a beacon in our mind to indicate a potential hazard and guide us into the lane of safety. When we came close to not following through on a promise the beacon would spark to warn us to change course. When we tolerated our slipping health or unhappiness the beacon would remind us that loving ourselves is a priority. And most importantly, with every act of grace we encountered the loving light would spotlight the event so we wouldn't miss it.
Yes, I believe we all have the capacity for this personal life-saving feature. We all have a Blind Spot Monitor. We just need to turn it on and watch for the flashing beacon.
Pennie's Life Lesson: "Turn on your personal Blind Spot Monitor to enjoy all of life through open eyes."
Pennie Hunt was born and raised in Rapid City. She is the author of the book, "Love Your Life- NO MATTER WHAT -76 Tips to Journey Through Grief and Loss" and the book, "Love Your Life- NO MATTER WHAT -76 Tips to Live Life With Love and Gratitude." She writes the blog, "From the Corner of Spirit & Brave." She is a professional speaker and member of the National Speakers Association. www.PennieHunt.com Email: penniehunt@gmail.com