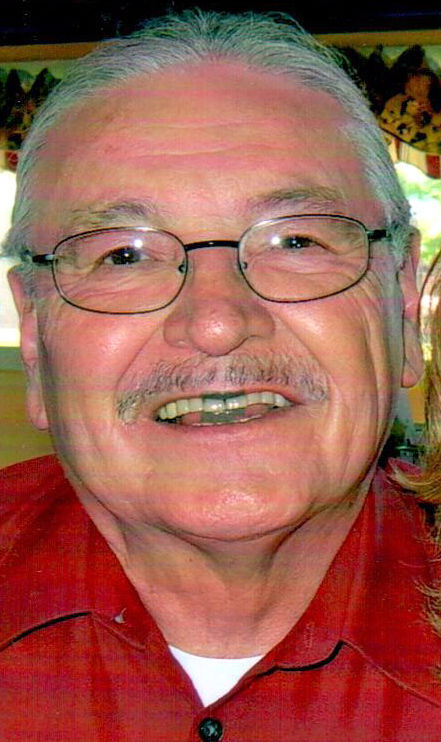 Two cowgirls came into my life many years ago. I was glad that they were there, even if for a very short time.
Both girls were strong competitors in barrel racing and pole bending. They competed all through high school and then went on to compete in college.
Their mom had been Miss Rodeo South Dakota many years ago and so they just followed in her boot steps.
For this article I will just call them step daughter number 1 and step daughter number 2 because I hope I would never write anything to embarrass them.
One very early morning they were getting all packed up to head for a rodeo in Faith. They had loaded their horses, Bud and Stacey, and were gathering whatever other gear they would need. My pickup was ready to go and I threw a bale of hay in the back just in case.
I asked step daughter number one, "How far is it from Rapid City to Faith?" She looked me in the eye and said, "About as far as you can drive and 20 miles more."
Later that morning when we finally reached Faith, I knew exactly what she was talking about. Talk about a road through hell to nowhere!
These two sisters had a habit of sitting quietly on their horses at the edge of the arena and watching, just quietly watching the competition. It was kind of spooky, their mother used to say.
They both ended up winning the Miss Rodeo Colorado contest that was held in Greeley every April. When step daughter number two was making her run for the title we were there to cheer her on when the wind shifted from east to west. It blew right across the meat packing plant and directly into the rodeo grounds. The smell would stop an eight-day clock. We all started to sing, "April in Greeley" to the tune of April in Paris.
A gathering of rodeo queens was about to take place in Nashville, Tenn., and of course the girls wanted to go so they could check out what some of the rodeo queens from other states looked like. The first couple of days in Nashville was just like that. They checked out the outfits the other Rodeo Queens were wearing, and as real cowgirls, they saw right through the girls who were simply Rodeo Queens and had never competed in real "rodeoing" like barrel racing and pole bending in their lives.
Of course one cannot go to Nashville without taking in the Grand Ole Opry. We got our tickets and sat back to enjoy the show with the regulars like Minnie Pearl and Dolly Parton. And then Little Jimmy Dickens took the stage dressed all in white from his cowboy hat to his boots. While he was singing daughter number 2 said, "He looks like huckleberry hound."
One day in Rapid we were having lunch and talking about the derivation of words. I asked them if they knew the derivation of "bedlam." They shook their heads no, so I told them about a place in London that back in the old days they used to call an insane asylum. The name of the asylum was Bethlehem. The British Cockneys, in their accents would call it "Betlam" and finally the word that depicted chaos and confusion derived into "bedlam."
That semester when step daughter number one was seated in her college class the instructor asked if anyone in the classroom knew the derivation of the word "bedlam." Daughter number one nearly jumped out of her chair shouting "I know, I know."
Both young ladies went on to earn law degrees. They still have horses and they still like to ride and compete, but from what I have heard, they are both darned good lawyers. I suppose that early competitive spirit carried on to the next phase of their lives. One is a prosecutor and according to her mother, I would not enjoy sitting across from her in court.
And they each have small children who will probably be cowgirls and cowboys also.
Catch the latest in Opinion
Get opinion pieces, letters and editorials sent directly to your inbox weekly!