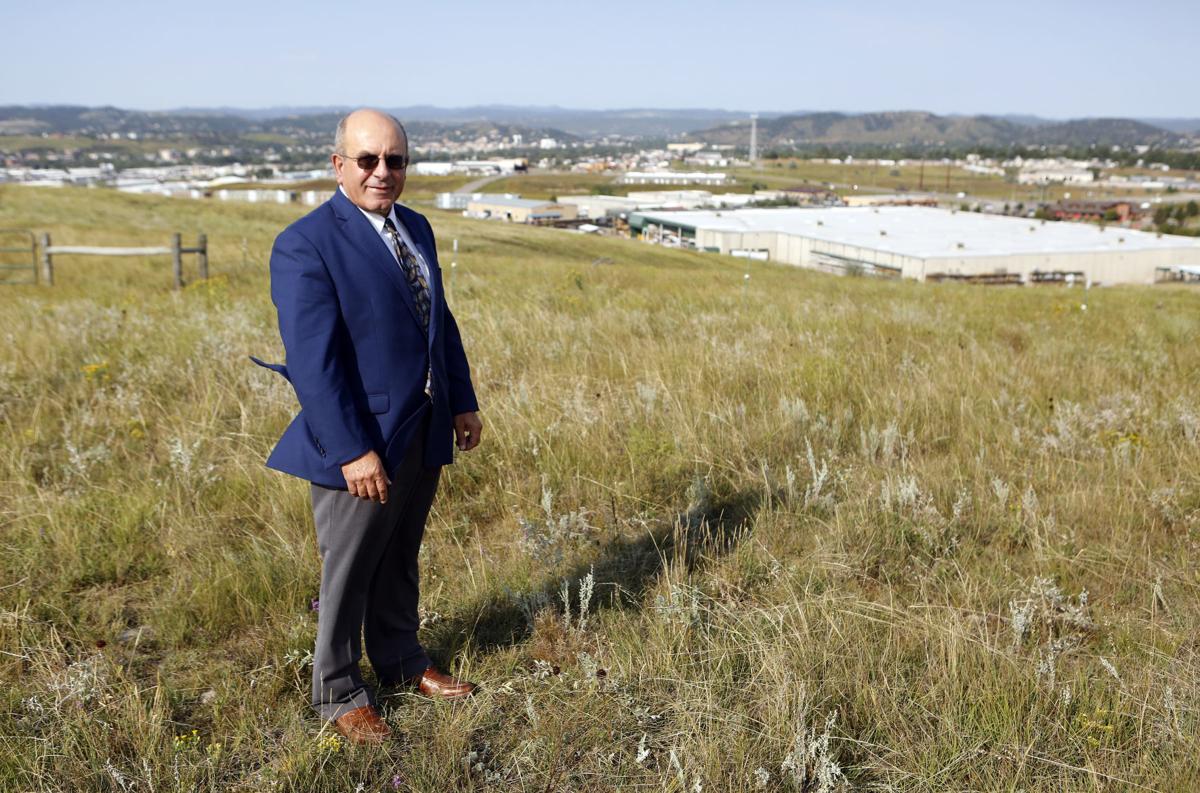 I grew up where my grandparents, my parents, and most of our neighbors chose to eat stale bread with lemon, onion, and water (Called Fatteh Wa Lemonah) – sacrificing to provide their children an education, which meant sending them to various parts of the world.
Are you willing to give up a cup of coffee to provide a better environment and education for yours? Education is the most important pillar for the sustainability of any civilization and the main ingredient for a better world. If you are worried about our wage scale, healthcare, environment, and even national security; start with education.
Are you willing to live in a house with mold and asbestos? If not, then why would you have your children spend one fourth of their daily life exposed to those elements? We have great, dedicated, hardworking educators and kids that are thirsty for knowledge, let's provide them the tools and environment to get their mission accomplished.
We have dedicated professionals working hard on improving the quality of life for our children. Let's help them to the finish line. The details for the proposed bond are very clear and the goals are very specific. Why is now a great time to establish the bond? Interest rates are extremely low and it is probably cheaper than any other time to do such a bond. Is it too high? No, the professionals and all involved identified this bond size to be the least amount needed. Why not split this into two bonds? The cost of bonding increases and we may never have as favorable an interest rate as we have today.
You have free articles remaining.
Such capital improvement programs will take many years of planning and implementation. Planning of funding sources is the first step of this great community project. Most say that taxes are already too high. I say, compare our mill levy to other communities in our state and compare their schools to ours. Please look at their median household income and compare that to ours. Those facts may shed light on the core of our issues.
I am in the real estate development business; this bond may result in an expense to me in the tens of thousands of dollars per year, yet I remain committed to this issue. This is not a tax on us, it is an investment for our future and that of our children. Am I willing to invest in our community and our future? Yes, I am; and I hope you join me in this great investment because the returns for our community are huge.
Let us invest in our community to help improve our wages, attract healthcare providers, bring better retailers and take our community to the level it deserves. Let's provide for a better life for our children and grandchildren.
My grandfather who did not know how to read or write always said. "Education is the best investment because no one can take it away from you". Let's leave our children with something that cannot be taken away from them.
Please join me in voting yes for our children.