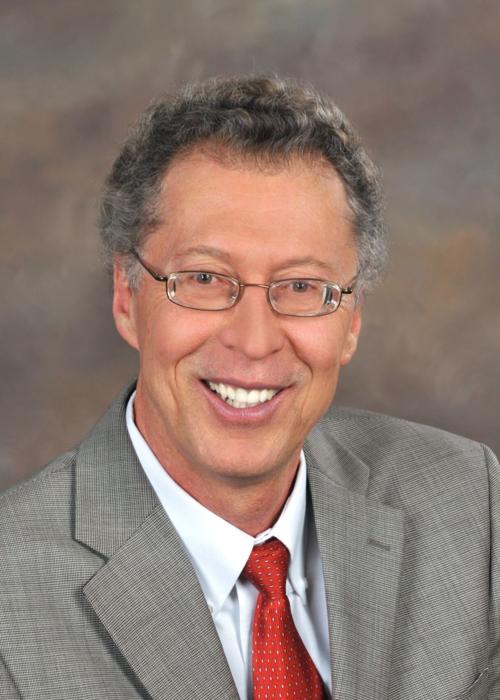 Why should teachers today have free speech rights? Teachers get a paycheck don't they? It is not a teacher's place to challenge authority - that is why we elect smart people to be our representatives in government.
It is an elected representative's job to challenge authority when such a challenge is even needed. Questioning authority should be left to these specialists. Only those in authority have the authority to challenge authority - otherwise we have social chaos.
Teachers are not in charge of society.  But these professionals from time to time insert themselves into discussions on current events, social issues, and even moral questions. 
As I here suggest, such issues and the job of overseeing such issues must be left to the specialists. 
Elected representatives are those closest to authority and are themselves in authority.  That familiarity if not cohabitation with authority is enough alone to leave these matters in their hands.  We, that is the people, do not have the wherewithal and competence to properly consider current events, social issues, and moral questions.  Learning to have confidence in the competence of elected representatives is quite enough.
One recent commentator - I know not if the commentator was a person in authority - suggested that discussing current events, social issues, and even moral questions was the irresponsible use of public dollars and facilities.  He said such controversies would cause the loss of goodwill for schools as places of learning and thinking.  Another commentator said our method of hiring teachers should change. 
I see the value in establishing a standardized morality test for teachers.  It could also be implemented by a loyalty oath. 
A teacher taking the oath would pledge to those in authority to maintain authority-imposed strictures, and swear abstinence from discussion of social issues, and moral questions.  In the oath, taken to get a job teaching and with the oath requirement regularly reaffirmed to keep the job, the teacher would pledge to not go near these issues.  Better than just a contractual oath by the teacher, it makes sense considering the state's legislative record in matters of social and private behavior for the statutory imposition of proper teaching methods. 
The state could adopt the oath requirement by statute and the governor could impose related Executive Orders.  Society should make it harder for teachers to exercise freedom of speech.  It is a more practical use of time to teach students who to vote for rather than spend time showing students how to exercise their constitutionally guaranteed rights and responsibilities.
A loyalty oath for teachers and professors has been in place in Colorado law for years.  However, that oath imposes no restrictions on a teacher's political or social expressions. 
The Colorado oath taker promises to uphold the federal and state constitutions. The Colorado oath is not in line with the social compliance principles about which South Dakota is known to have set national standards of social behavior. 
David Ganje practices law in the area of natural resources, environmental and commercial law with Ganje Law Office. His website is Lexenergy.net.