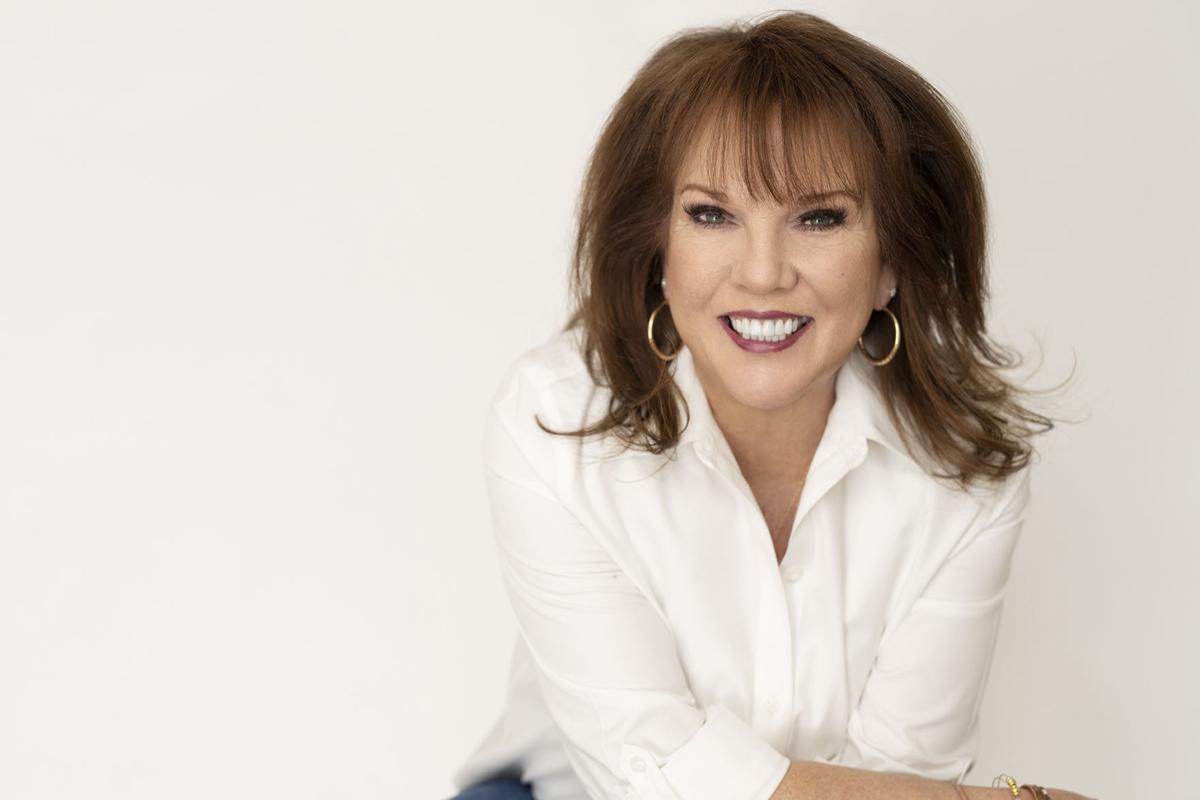 My grandmother decorated cakes. Birthday, anniversary, graduation, but mostly wedding cakes. Whenever we would visit, she was always mixing white batter and the freezer was full of cakes waiting their turn to be dressed in layers of white bridal frosting. As far back as I can remember she would sit me at her round oak table, put a piping bag in my hand, and have me practice making roses. Red roses. Pink roses. Even blue roses.
I would go with her to the churches as she set the cake table with lacy cloth, shiny crystal candy dishes, and sparkling candles. She layered tiers of white creaminess one on top of the other to create a masterpiece for the bride and groom. I watched in awe of her ability to level the layers, so they didn't fall.
My favorite moment was when she would untie the ribbon on a small white candy box. Inside was the crowning jewel. I watched her make them many times. Thinning the frosting to just the correct consistency and then through a tiny round tip she would squeeze the frosting onto wax paper creating two swirling butterfly wings. When they were dry, she would carefully place them in the candy box.
Adding a delicate butterfly to the cake was her trademark. She explained to me that butterflies symbolize new birth, a new beginning, and a wedding brought two people together to create a new life. She would gently push the wings into the frosting forming a butterfly on the back side of the cake where the wedding couple would see it as they cut the first piece. This act of love by my grandmother was the finale. The cake was complete.
My grandmother knew that as I grew, I began decorating cakes for extra money. I taught cake decorating classes and coached hundreds of people in the art of making roses.
What my grandmother never knew, was what impact her placing a butterfly on a cake made on me. It was the magic of the story. The power behind the message of new beginnings. Her action of love and kindness that impacted me.
It created in me a lifelong fascination with butterflies. The strength it takes for a simple caterpillar to enclose themselves in a cocoon to emerge as a creature of grace and beauty. I have thought of this many times in my life when circumstances forced me to find the strength and space to cocoon for a time and emerge when I was stronger.
It wasn't until years later that I heard the term, "The Butterfly Effect." The concept of how a small thing can change a bigger outcome. The vision of a butterfly fluttering its wings and causing a furious wind in the distance is an exaggerated example. Small actions, events, and circumstances can serve as a catalyst to set in motion changes on a grand level.
The first step of a jog can be the beginning of a long-distance runner.
Hearing music for the first time can trigger the artistic talent of a maestro.
The dedication of a teacher can turn a child's life around.
Buying someone a cup of coffee can set up a chain reaction of paying-it-forward acts of kindness.
Unfortunately, this can work in a negative way as well.
A comment voiced in anger can create an environment of hate.
A tiny germ can set into motion a worldwide pandemic.
My hope is that more energy is spent increasing positive light than in promoting the darkness of negativity.
It is not always big things that create change. It can be the tiniest of actions that create the grandest impact. Sometimes it is teaching a little girl how to make roses out of frosting. Telling her a story of the butterfly's new beginnings and how out of simple actions something beautiful can emerge.
In a future space and time, that little girl just may understand that at times in life building your own cocoon takes strength and faith that you will emerge even better. And that little girl just may use her life to share the power of love and gratitude in hopes of it setting in motion more of the same.
Pennie's Life Lesson "Small actions, events, and circumstances can serve as a catalyst to set in motion changes on a grand level. Use more of your energy to increase the light than in promoting darkness."
Pennie Hunt was born and raised in Rapid City. She is the author of the book, "Love Your Life- NO MATTER WHAT -76 Tips to Live Life With Love and Gratitude," and writes the blog, "From the Corner of Spirit & Brave." She is a professional speaker and member of the National Speakers Association. Email: penniehunt@gmail.com
Catch the latest in Opinion
Get opinion pieces, letters and editorials sent directly to your inbox weekly!