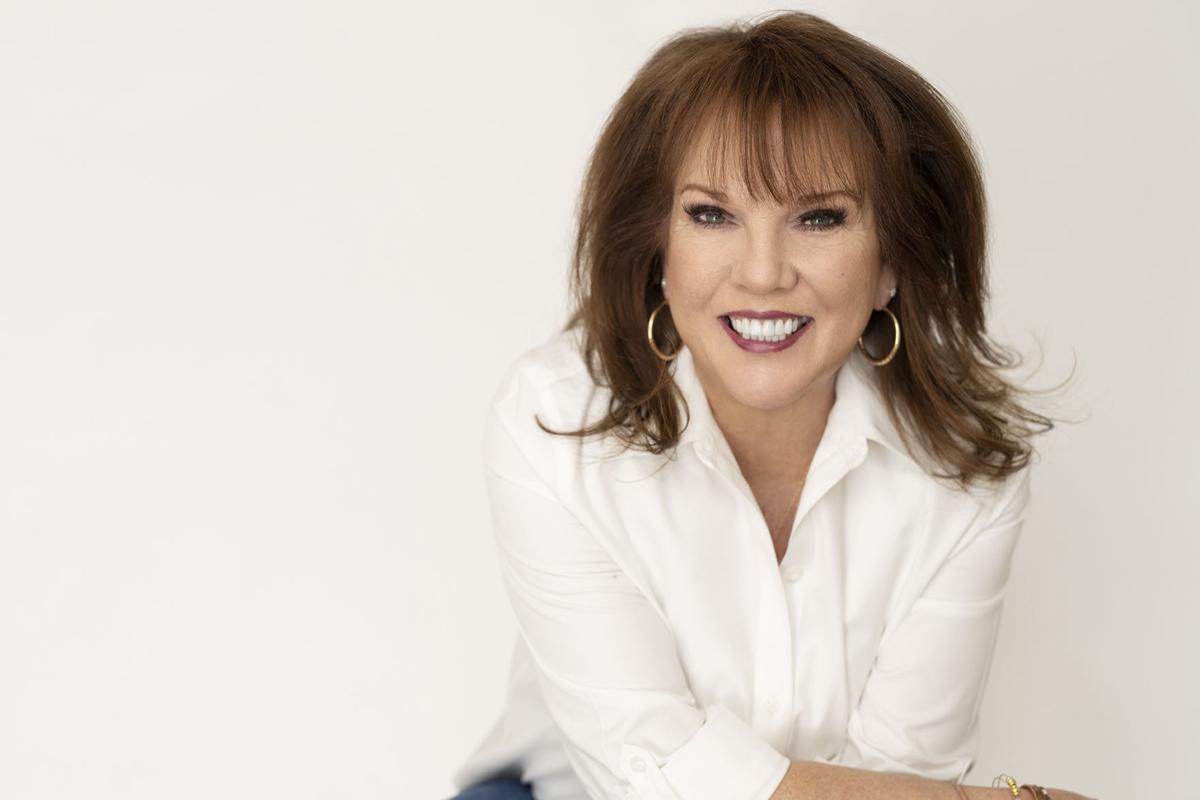 I have been called Pollyanna, Susie Sunshine, optimistic, positive, and perky throughout my life. I accept all of those as terms of endearment, when actually at times they have been said in a teasing way.
I will admit to being a glass-is-full kind of girl. You know that saying, "Walk a mile in my shoes?" Well, I am asking you to, "Walk a Mile in My Smile."
I am far from perfect, and I am not perky and positive every minute of every day. I have down times, sad days and occasionally become angry. But I am asking you to join me in the upside of walking in my shoes.
I will admit to having the advantage of being blessed with a high happiness set point. This means I seem to keep a fairly high stance of happiness no matter what. When I do have the occasional gloomy, sad, inner rain, my body fights to regain its natural value of happiness.
But above that, I have learned to live with the habit of happiness. I have several rituals that I have used over the years to support this habit and they enable me to stay fairly true to my happiness set point. Here are just a few of these happiness enhancers that you may like to try.
Begin each day with gratitude. When your eyes open in the morning, take some time to lay there and be grateful for waking another day, for the bed you slept in, for the sleep you enjoyed, and for the day ahead.
As you swing your feet off the bed for that first step of the day, say "Thank" as you place one foot down and "You" as you place the other foot. As you walk throughout your day, say "Thank you" with your steps. Subconsciously your mind will begin to fill in the blank of thank you for _____.
As you are driving to work or to a meeting say, "Thank you" out loud for the meeting you are about to have, for the successful outcome, and for the positive interaction you will have with those involved.
When you go to bed at night, instead of lying there running through the list of things you didn't get done or should have done differently, go through a mental list of thank-yous for all the people, places, and things that enriched your day. An added bonus to this is if you have problems sleeping this will help with that too. Why would you count sheep- that you don't even know – when you can count the people, places, and things that you love?
I bet you are noticing a pattern here. Yes, I believe the secret to my glass-is-always-full outlook is appreciation. If we appreciate every step we make, every breath we take, and every interaction we have there will be little space left for negativity and anger.
Even if you have little to appreciate – begin there. Appreciate that. Be grateful for that. Say thank you for that.
As your appreciation grows so will your happiness. As your happiness grows the love you hold on the inside will spill to the outside and soon you will be walking miles in your own smile.
~ ~ ~ ~ ~ ~ ~ ~ ~ ~ ~ ~ ~
Pennie's Life Lesson: "As your appreciation and gratitude grow so will your happiness!"
Pennie Hunt was born and raised in Rapid City. She is the author of the book, "Love Your Life- NO MATTER WHAT -76 Tips to Journey Through Grief and Loss" and the book, "Love Your Life- NO MATTER WHAT -76 Tips to Live Life With Love and Gratitude." She writes the blog, "From the Corner of Spirit & Brave." She is a professional speaker and member of the National Speakers Association. www.PennieHunt.com Email: penniehunt@gmail.com