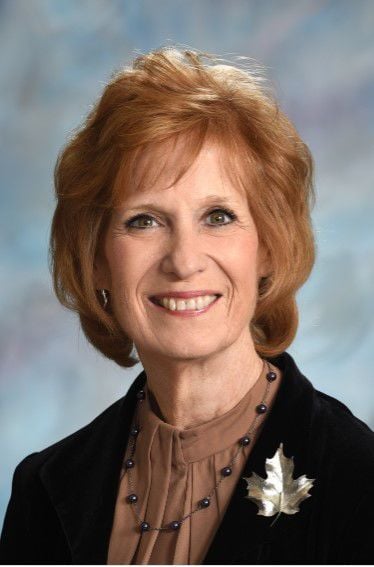 Medical Marijuana or Initiated Measure 26 (IM 26) that was approved by voters in November has become one of the hottest topics of discussion in recent days with many opposing HB 1100. What many do not realize is that HB 1100 was amended to be the "vehicle bill" to implement medical marijuana.
First of all, the glaring elephant in the room is that there simply is not enough time or resources for this to be implemented this year. According to the Cannabis Public Policy Consulting (CPPC), "The fastest timeline to set-up an effective, sustainable, and functioning medical marijuana system can be between 14 to 20 months. Presently, IM 26 sets the implementation date at just eight months.
The Legislators will be considering HB1100 which does two things:
1. Adds one year of flexibility to the implementation timeline for IM 26 (sections 2 through 6)
2. Requires an interim committee to meet and recommend solutions before the next session of the Legislature convenes next season (sections 7 and 8).
As Legislators, we have not been idle on this matter, researching how other states have implemented medical marijuana, the pitfalls and successes along with the legal and safety procedures that need to be in place before the implementation can occur.
There are policy concerns and questions regarding IM 26:
1. It sets all policy regulating medical marijuana without any debate or stakeholder involvement.
2. IM 26 omits necessary rules to implement a complete program and does not address taxing medical marijuana products, regulating forms of product as well as integration of licensing (and more).
3. Should IM 26's permission to grow marijuana at home be allowed?
4. Will there be significant policy consideration for health, public safety, research, workforce, education, growers and others?
5. What should product management parameters be? Should such management be done at the local or state level?
6. What testing is necessary for safe human consumption and who should conduct testing and how is the dosage regulated?
I recently spoke with a local physician in length about this. As a physician, she is reluctant to prescribe medical marijuana as currently outlined in IM 26 because there are no mechanisms in place to measure dosage or potency levels of the product. She would not be able to regulate the dosage for her patients on a consistent basis and would not prescribe medical marijuana for her patients at this time.
This past week, Governor Noem and legislative leaders from the Senate and the House announced their plan to implement a safe and effective program for medical marijuana. Governor Noem stated that, "whenever the state faces a major policy change, it is the role of state government to ensure that the program is implemented and regulated in a way that best benefits the people of South Dakota." Well said Governor Noem!