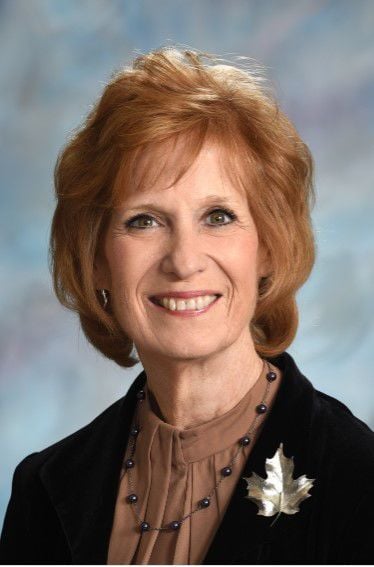 On May 10, the U.S. Department of the Treasury announced the launch of the Coronavirus State and Local Fiscal Recovery Funds, established by the American Rescue Plan Act of 2021. The bill passed the House by a vote of 219–212 on February 27 and was signed into law by President Biden on March 11, 2021, which was the first anniversary of COVID-19 being declared a pandemic by the World Health Organization.
This a $1.9 trillion economic stimulus bill when implemented, provides $350 billion in emergency funding for state, local, territorial, and Tribal governments. Treasury also released details on the way funds can be used to respond to acute pandemic-response needs: fill revenue shortfalls among state and local governments, and support the communities and populations hardest-hit by the COVID-19 crisis. Eligible state, territorial, metropolitan city, county, and Tribal governments will be able to access funding directly from the Treasury Department in order to assist communities as they recover from the pandemic and bring back jobs.
The plan also included a third round of Economic Impact Payments, Child Tax Credits, Homeowners Assistance Fund, Emergence Rental Assistance, State Small Business Credit Initiative, Employee Retention Credit and Paid Leave Credit Programs, and Unemployment Compensation... and a partridge in a pear tree!
Today we are only going to look at the local recovery funds specifically earmarked for District 30. The Coronavirus State and Local Fiscal Recovery Funds are intended to provide substantial flexibility for each government to meet local needs - including support for households, small businesses, impacted industries, essential workers, and the communities hardest hit by the crisis. These funds can also be used to make necessary investments in water, sewer, and broadband infrastructure. The South Dakota state government is earmarked to receive $974,478,793 and county governments, a total $171,834,658. These are huge figures to wrap our minds around, so let's drill down and see what those dollars mean specifically to the counties and non-entitlement units (cities with a population of 50,000 or less) in District 30?
Here is the breakdown for County Fund Distribution for District 30:
Custer County – $1,742,706
Fall River County – $1,303,922
Pennington County - $22,099,460
Non-Entitlement Units – All of South Dakota shares $65,246,504. Non-Entitlement Units are local governments that typically serve a population under 50,000. For example, communities like Wall, fall into the category of non-entitlement units. These townships and small communities in South Dakota will be splitting $65,246,504. This won't be a lot of money for them, but it'll be something!
I will continue to update you as this plan unfolds and is fully implemented. I appreciated the support and assistance from Anna Hayes, the Public Policy Director at Elevate Rapid City and look forward to continuing to work with her and others in our district in order to keep you well informed and up-to-date on these crucial issues.
The American Rescue Plan Act is very large and complex. For more details on each facet of this plan visit The US Department of Treasury website.
Fun thought for the day: "Always wear a smile ... it's the best accessory!" by Dana Pugaley
Rep. Trish Ladner is a District 30 Representative.