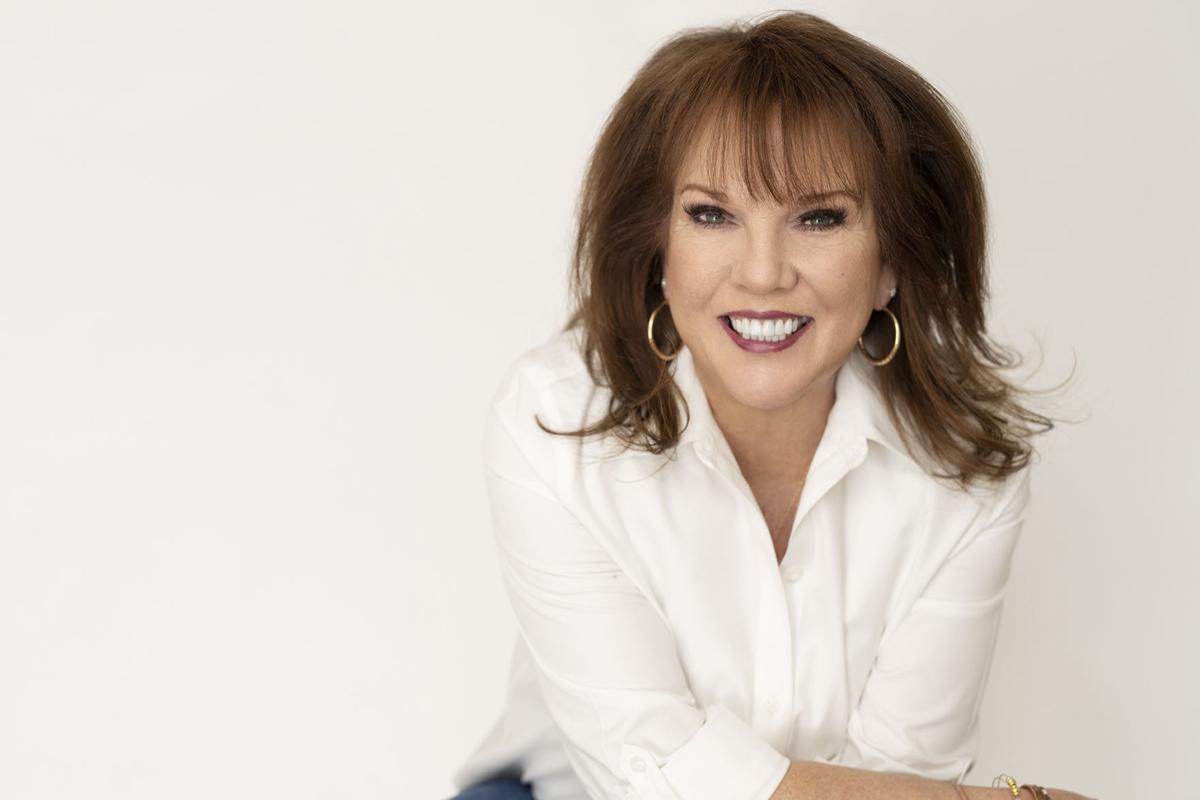 They wake me up every day at 5:30. My furry Shih Tzu alarm clocks are prompt and routine driven. After a visit to the yard, ice water, (yes, they are spoiled), and breakfast, they happily follow me, coffee in hand, to my office. I sit in my chair and cover my lap with their favorite blanket. Maneuvering into a blended ball of fur, they snuggle down on my lap for meditation time. Putting my headphones on is the final cue for them to take a nap.
They follow this routine every day. In a similar way, I follow mine. When I wake up, I take a minute lying in bed to run through a mental list of what I am grateful for. Once I am up and have completed the dog routine, I do some form of meditation. I always use headphones to keep distractions away and because of this, it has been deemed my "plugin" time. I then read something uplifting, do some writing, and set my intention for the day. Over the years my intentions have been to have a happy day, complete a project, or tied to an action. This week that changed.
I had been invited by a friend to read, "The Book of Joy." Books like this tend to take me a while, as I like to read a little and allow it to marinate through my mind and heart. As I finished reading one of the chapters, I was struck by a line that the Dalai Lama said,
"I set my intention for the day: That this day should be meaningful."
That was powerful. That took my breath. That is when I stopped reading. It was going to take some time to digest this concept. I thought of how many years I had been setting a daily intention. Had I been doing it wrong?
Suddenly my daily intentions actually felt more like goals. A check mark on a to-do list. Something specific to accomplish or produce. Had any of my intentions brought meaning to my day or my life? This one line forced me to rediscover my purpose for daily intentions. In a way, it opened so many possibilities. By setting my intention every morning that my day should be meaningful without stipulations, criteria, or expectations it creates a new way of living. It allows for the unexpected and opens space for the interpretation of meaningful.
I began looking back at my life. How many days do I remember as holding meaning? How many days made a difference? We all have meaningful days when events happen in our lives like graduations, weddings, births, and deaths. We all know markers in history that were meaningful for our world. Hopefully, we have all had days when we have been good humans and done meaningful things to make a difference and, in our way, move humanity forward. Big things are meaningful and memorable. But I believe by setting the intention of having a meaningful day it doesn't always have to be the grand in-the-news type of action.
Meaningful can be smiling at strangers, helping your neighbor, or reading a book to a child.
Meaningful can be showing compassion and concern to someone with less than we have. Meaningful can be holding the hand of someone who is grieving.
Meaningful can be expressing love and joy.
Meaningful can be listening to someone else's opinion even though it does not pair with yours.
Meaningful can be spending a day in nature to appreciate its glory and to rejuvenate our own soul.
Meaningful can be reading a book, watching a documentary, going to the gym, or doing something for self-improvement.
Meaningful can be so many things to each of us.
This morning as I took off my headphones and looked at my sweet dogs curled on my lap I thought, please let this day be meaningful. My intention is that when I lay my head on the pillow tonight and think about my day, I will believe it was.
Pennie's Life Lesson: "Set your intention to make every day meaningful."
Pennie Hunt was born and raised in Rapid City. She is the author of the book, "Love Your Life- NO MATTER WHAT -76 Tips to Live Life With Love and Gratitude," and writes the blog, "From the Corner of Spirit & Brave." She is a professional speaker and member of the National Speakers Association. Email: penniehunt@gmail.com