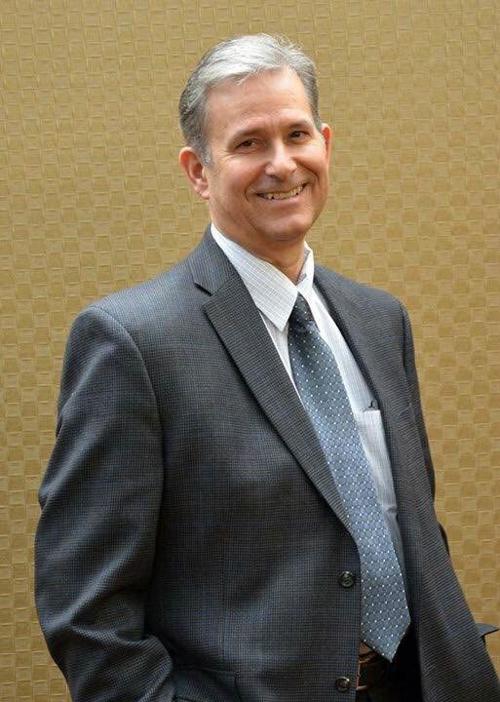 I saw this excellent quote the other day by David Brinkley, he said, "A successful man is one who can lay a firm foundation with the bricks others have thrown at him". I would like to substitute the word 'man' with the word 'community, or local media company'. In either case, while some of our failings have most certainly been self-inflicted, it can be argued that we have had plenty of bricks thrown at us over the last few years.
With this being the case, maybe it is time to take some of those bricks that have been hurled at us and find alternative ways to increase the strength of our community or media company foundation with them. I recently saw where a couple of newspapers in a local community have turned some of their extra space into community gathering locations complete with beer and/or wine. I recently read a great article from Decatur, GA where the community had allotted up to $25,000 towards an incubator for successful local online businesses to open storefronts in their town. What better way for a community and newspaper to partner and do a similar thing. What a better way for the media company to draw traffic and for the community to garner support than taking some of that extra space no longer needed by the local media company due to downsizing to partner in a local effort to create an innovation center right in your building and community!
Let's take that one step further, the local media company could provide more than just space. They could provide the start-ups expert marketing, advertising, and promotional services to these new businesses as well. Those services could be funded through a community grant, community funding or even private donors wanting to see their community thrive and become more vibrant. It is a win-win-win for everyone.
I have written many times about the need for community education on the topic of being local. Not to sound the horn for local media, but they are in a great position to work with the local community in providing this educational campaign. Your community is longing to be educated in local economics. They are starved for information that drives the local economy. This information is rarely provided by the local media company, despite the fact it is this news that ultimately determines if they survive as a company.
Providing information on what constitutes local spending is crucial. Providing the framework of the impact of being local is truly golden. Providing filler ads that encourage a local mindset will win points with your city leaders. Providing leadership in the 'shop local and be local movement' will attract the business community in droves. Most local communities are struggling to educate their community of the value and critical nature of being local. This is an area where the community and media should work together to provide. When the media writes about the economic needs in such a way as to build community support and vibrancy, the media will be amazed at how the community respects and enjoys that content. It is content that truly drives support and admiration.
It is critical that the community and local media build or grow revenue to grow and become more vibrant. When both ignore the local education equation, we risk our community continuing down an unsustainable path as more and more revenue is sucked out of the community via online retail from nearly every retail category there is. In working together and building synergies, the community and the media company greatly increase the odds of both being more vibrant and sustainable for decades to come. When they fail to work together, they are both at great risk of continued erosion which neither can afford.
John A. Newby, author of the "Building Main Street, Not Wall Street " column and CEO of Truly-local, LLC which is dedicated to assisting communities create excitement, energy and combine synergies with their local media where LOCAL is often lost to the Internet and out-of-town owned companies. His email: john@360MediaAlliance.net.