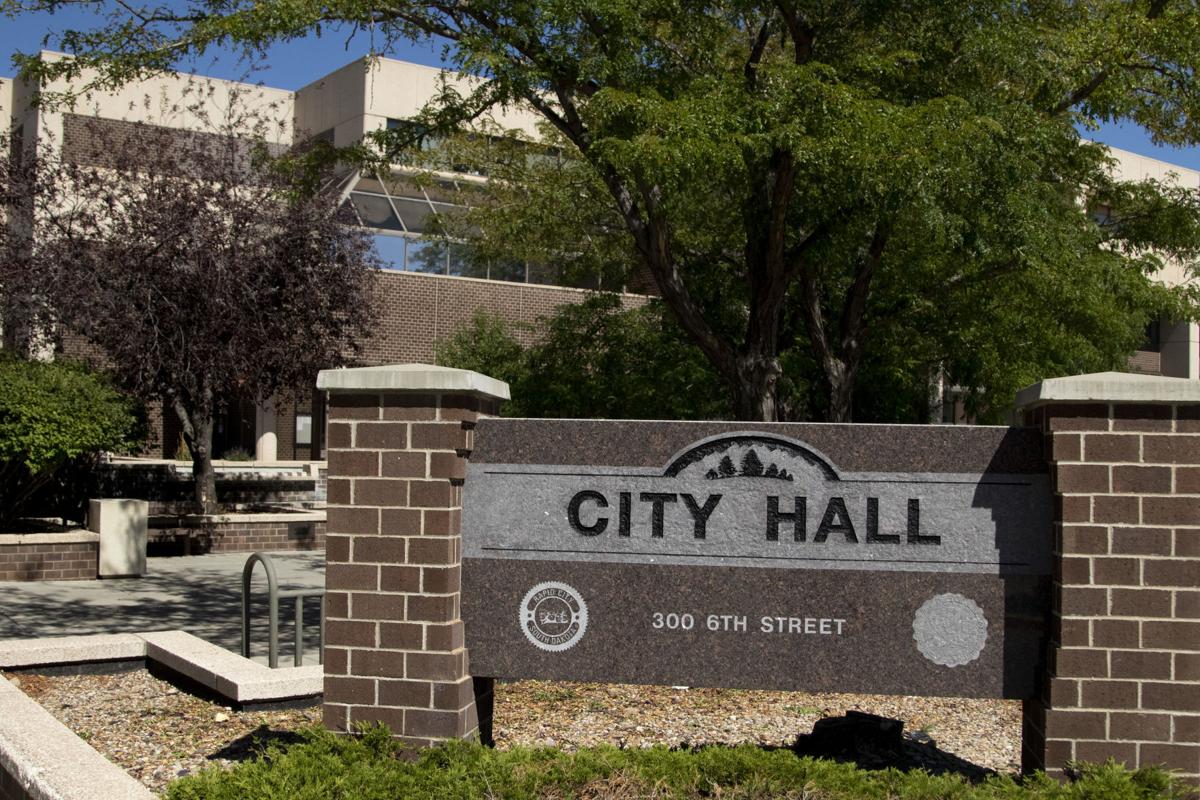 Now that eight Rapid City department heads have made their pitch for a portion of the $20 million in surplus funds that are largely the result of the CARES Act, it's time for the city to hear proposals from nonprofits and other local organizations.
On Monday night in a special city council meeting, department heads made requests ranging from $12.5 million by the fire department to $619,000 for bonuses for city employees. The police department, library, finance office, public works and The Monument also made requests for a piece of the pie, which is a one-time windfall due to the federal largesse that resulted from the pandemic. The requests totaled around $25 million.
The CARES Act that was approved in 2020 by Congress sent hundreds of millions of dollars to state, local and tribal governments to help them recoup revenue losses inflicted by COVID-19. But thanks to Gov. Noem's resonating nationwide message that South Dakota was open for business, state and local governments thrived when compared to other states. In Rapid City, sales tax collections exceeded 2019 levels. In addition, city government wisely reduced department budgets by 10 percent as a precautionary measure when there was much uncertainty in the air.
So, the city now has an unexpected windfall and every nonprofit and organization in the city that suffered through the uncertainties and losses inflicted by the pandemic deserve an opportunity to make a pitch for that money. The city council should consider those requests with the same zeal as it does from one of its department heads.
That won't happen, however, unless the city council opens that door. Those ten elected members are the gatekeepers of federal money that local residents contributed to while dealing with their own hardships imposed by the pandemic.
So far, the city has received $17.5 million from the Trump Administration's CARES Act and according to a story in Thursday's Journal expects to receive another $13 million from the Biden Administration's American Rescue Plan.
So even if the city council decides to let local organizations share the entire $20 million for health care, child care, education and other essential programs that they provide for the community, the city still has $10 million in federal COVID-19 relief funds to spend in addition to the additional sale tax revenue collected in 2020 that would not have been possible if Rapid City residents had not worked during the pandemic.
At its next meeting, the Rapid City Council should vote to treat the surplus funds like they are part of the Vision Fund and invite others to make their pitch. To do otherwise would show an indifference to the hardships everyone in this community suffered in 2020.