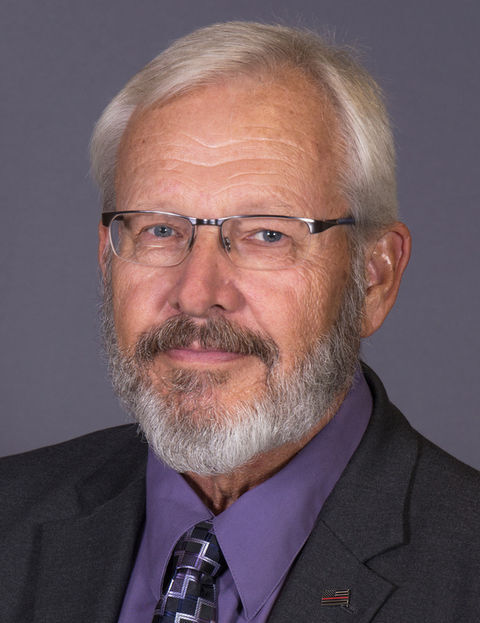 I'll confess that I have been a mid-to-high volume Amazon shopper for a long time. Something that started out years ago as an occasional online search for new and used books or music eventually morphed into a fervid if not compulsive single-source shopping habit. My zeal reached new heights during the virtual year of 2020 due to the pandemic induced fear of the local marketplace along with the unexpected scarcity of "essentials." Although it certainly was a fast and convenient way to get the goods, along the way the Amazon shopping experience became less and less satisfying, and feelings of a certain disloyalty to the community began to creep in.
A few weeks ago my brother in Huntsville, Alabama said I could have his nearly pristine Ford Ranger if I would drive down there and trailer it home. I agreed enthusiastically as it was the answered prayer for providing safe and reliable wheels for my granddaughter. The big road trip was coming up soon but just before I left Rapid I stumbled upon a website article on current economic indicators written by Elevate Rapid City CEO Tom Johnson, where he mentioned "Amazon headwinds" as one of the current challenges facing our local business climate. Tom's phrase was still loitering in the back of my mind when I set out for Huntsville, only to come quickly to the forefront as I began, ironically, to fight literal headwinds most of the way there. Then, as if hauling over three tons of pickup and trailer wasn't challenging enough, I battled ruthless headwinds yet again on the way back!
The extra driving effort required on the trip home left me exhausted, and poorer as a result of dismal fuel economy caused by all those brutal headwinds. During those days on the road I thought a lot about the insufferable wind ramming against my truck, but also about those Amazon headwinds that businesses in my hometown have to endure. I came to realize and appreciate that the small business proprietors in Rapid City have to be both exhausted and poorer from constantly battling their own rude wind. The plain truth is that we could provide them with some relief if we would all come together as a community in strong support of local business.
By the time I got home I'd made up my mind to rid myself of an Amazon shopping habit I've come to regret. I'll shop locally. I'll pay a few dollars more if need be. I can wait a few more days if something has to be ordered by a local merchant. If I do need to shop online for selection or for some other reason I've resolved to try independent vendors, using Amazon as a last resort. They are way too big already and besides being the bane of countless small businesses, they've been throwing their considerable weight around in aspects of our society, government, and culture in ways that have absolutely nothing to do with their core business of selling lots of stuff to folks who could probably get along just fine without it. A downsizing of Amazon would seem to be in the best interest of everyone.
Along with a resolve to change my shopping habits, I'm going to show more loyalty to my hometown and region in other ways. There is a lot more than just local commerce dollars to think about, and the really big picture for all of us includes workforce development, housing and infrastructure, and dealing with the pressures that new people will be bringing as more and more of them relocate to South Dakota. We need to sustain our local industries and small businesses to be sure, but we also need to encourage and support the education and training of a bigger, better, and more diversely skilled workforce – local talent that is ready to take on the growth that is going to come our way, whether we'll be ready for it or not.
Tom Johnson, thank you for your inspiration, and may many other Western South Dakotans be inspired as well!
Mike Roesler chairs the Board of Trustees for Western Dakota Technical College in Rapid City, SD