1440 Junction Avenue
Sturgis
,
SD
57785
Last Updated: January 22, 2018
About Black Hills Funeral Home
Black Hills Funeral Home is known for their dedication to both community and value. They strive to help all families, regardless of financial status and value.

Manager Dean Moncur was raised on a family ranch not far from Camp Crook, so he understands the values of this community. He understands that a funeral is not a day in a life, but a life in a day. To that end, he works with families to plan a service that will be remembered as a celebration of a life well-lived, as well as provide comfort and healing to those that remain.

Visit their website. Read the obit of a family member or old friend. Send some flowers, a card, or simply convey your condolences by signing the loved one's guest book.

The sincerest hope of everyone at Black Hills Funeral Home is that they can provide comfort to those that grieve.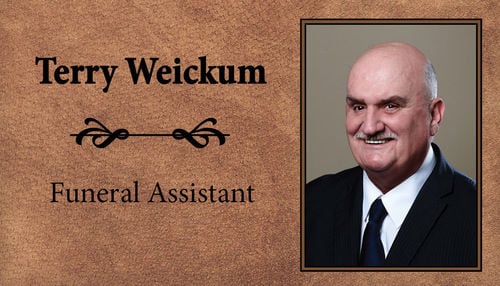 Available Services Include:
Funeral Services
Pre-Planning
Online Memorials
Obituaries
Veteran's Benefits
Social Security
Death Certificates
After Care
Video Tributes