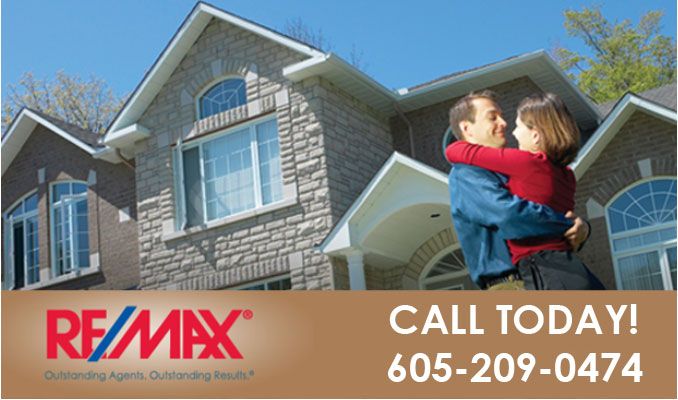 Licensed in 1998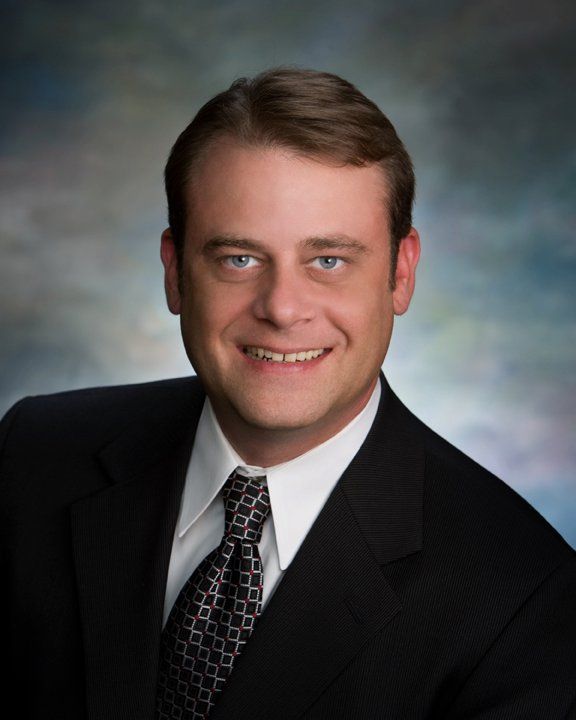 Kelly Howie, a second generation real estate agent, has worked his entire life involved in helping clients buy or sell their homes. He began his career under the guidance of his father, who was a former 20+ year owner of a local Century 21 Franchise. Kelly quickly learned the value of each client relationship through his patience and dedication. The fundamentals remain the same for any successful broker even though technology has transformed the real estate industry. Kelly finds success more in listening than in speaking. He finds that clients are more likely to refer friends and family after you've proven the value of your services to them personally. He finds personal satisfaction in providing the results that his clients desire. Kelly is grateful for each client and will work tirelessly to exceed all expectations whether searching for a first home, analyzing investment property, buying or selling the family business, development projects or corporate partnerships.

• Property Search
• Featured Properties
• My Property Finder
• Open Houses
• Virtual Tours
Making the Move - 2002
After spending the first two years working directly under his father's license, it was time to expand. Still operating under his license, Kelly became the designated broker for the firm, opened his own office and began to recruit new agents who would be accountable to him. Kelly quickly found that he preferred working directly with clients rather than training new agents to do so on his behalf, particularly with the limited resources of a small brokerage. He determined that his goal was to surround himself with the professionalism and knowledge that only experienced agents had to offer. He had established himself in the area and was ready to take his business to the next level. It became clear that REMAX of Rapid City was the only firm in the area that met all the criteria he had established for this critical career choice. In May of 2002, Kelly's career permanently changed for the better as he joined the hardest working group of professional, full-time agents in the area.
Professional Development
Making the move to REMAX allowed Kelly to work for his clients in a way he had never experienced before. He began to research and implement business practices which afforded more personal time to devote to clients and professional development. From the beginning of his career, he had been a member of the National Association of Realtors and through it a member of both SDAR (South Dakota Association of Realtors) as well as BHAR (Black Hills Association of Realtors).Kelly had attended local events and meetings and had a general understanding of the benefits of membership. However, in daily practice, he had not made a significant connection to the real value of participation.
Kelly became determined to discover that value and in doing so was elected to the BHAR Board of Directors in 2002. He immediately began to work closely with his competitors, who he now considers friends, on issues that not only affect the individual careers, but the entire industry and ultimately, the property and business owners without whom the industry would not exist.
In 2005, Kelly was elected Secretary-Treasurer of the Black Hills Association of Realtors and served through Executive Committee leadership positions until assuming the position of local President in 2013.
He is also a two-term director of the South Dakota Association of Realtors and continues to be actively engaged in leadership positions that help shape the direction of our industry. Kelly believes that the knowledge gained from these experiences is invaluable to the clients of those willing to serve their profession.
Owner - REMAX of Rapid City
In 2007, the owner of REMAX of Rapid City, Gene Hensley, presented Kelly the opportunity to purchase the business that he had grown so much within. What Gene had created in his 20 years as owner was a "destination" office for agents who had proven their abilities in the real estate market and it took very little time for Kelly to humbly accept this incredible opportunity.
The ground work had been laid and REMAX was actively proving that market share was not directly related to the number of agents in a firm, but rather the quality of the agents that firm retained. The business model in place would allow Kelly to continue to serve his personal clients while working alongside of these proven professionals.
In February of 2008, Kelly purchased REMAX of Rapid City with the intention of maintaining the business model as it was created while proactively navigating the ever-changing technological landscape that presents both exciting possibilities and challenges as we work to ensure our clients experience cutting edge marketing and representation.
With the help of the most respected and productive agents in the area, REMAX continues to outperform every competing office in our area.
Growth in Rapid City Market
As Rapid City continued to grow, the need for growth in the office became apparent. Each individual office at the Jackson Blvd location had been full for long before Kelly had purchased the business. There were top producing agents who had expressed a desire to join the team.
In March of 2011, REMAX of Rapid City opened its second location, positioned to be part of the imminent expansion in the south side of Rapid City. Since its opening, the second location has exceeded all expectations and is home to the same quality professionals that Rapid City has come to expect from our firm.

Is this your business?
Promote your business through our innovative Marketplace system! It's free to sign up!