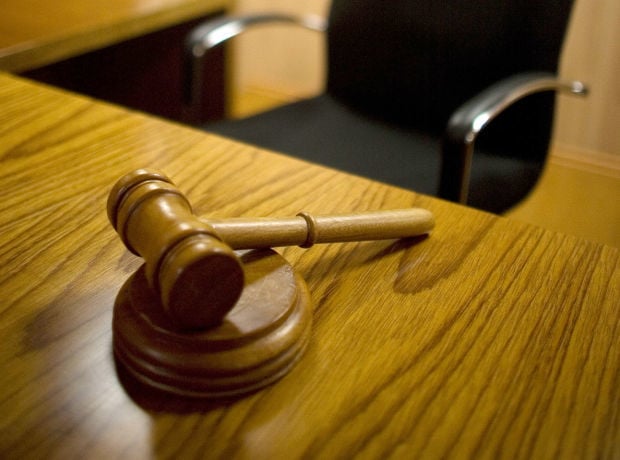 Two men from Rapid City and Sturgis were among six arrested recently in a sex trafficking investigation in the Rapid City area, authorities announced Tuesday.
According to the South Dakota Attorney General's Office and U.S. Attorney's Office, the Division of Criminal Investigation, South Dakota Internet Crimes Against Children Task Force and Homeland Security Investigations conducted the investigation to target online predators during this year's Sturgis Motorcycle Rally.
The six men were arrested on felony charges of attempted enticement of a minor using the internet: Robert Bungert, 55, Sturgis; Zam Mung, 29, Rapid City; Jeremiah Stertz, 30, Yankton; Paul Heib, 50, Rapid City; Connor Harmon, 20, Sturgis; and Adam Myosky, 38, Port Clinton, Ohio.