MINNEAPOLIS — Justin Jefferson blew by the closest man in coverage to make a wide-open catch, sprinted parallel to the sideline and broke thro…
DENVER — Tom Brady threw three touchdown passes and Shaq Barrett celebrated his homecoming with a pair of sacks, one for a safety, in Tampa Ba…
PITTSBURGH — A game seemingly in hand suddenly on the cusp of slipping away, Pittsburgh Steelers head coach Mike Tomlin didn't overthink thing…
By his own critique, Drew Lock's celebratory shuffle dance was shaky at best.
Carson Wentz ran off the field with his arms raised in triumph, a defining victory for a criticized QB that led an Eagles team limping toward …
MINNEAPOLIS (AP) — The Minnesota Vikings had barely moved the ball at all, when they gathered in a humbled locker room after an awful first half.
First, the black cat ran on the field.
Two weeks ago, Stefon Diggs was a dissatisfied star with a decreasing role for a Minnesota team in a mini-crisis on the passing attack.
Take a look at the strengths, weaknesses and backgrounds of all 32 players taken in the first round of the 2019 NFL draft on Thursday night in…
L.J. Collier, DE, 6-2, 283, TCU
Dexter Lawrence, DT, 6-4, 342, Clemson
Noah Fant, TE, 6-4, 249, Iowa
Josh Allen, DE, 6-5, 262, Kentucky
Devin Bush, LB, 5-11, 234, Michigan
Chris Lindstrom, OG, 6-4, 308, Boston College
Christian Wilkins, DT, 6-3, 315, Clemson
Dwayne Haskins, QB, 6-3, 230, Ohio State
Devin White, LB, 6-0, 237, LSU
Brian Burns, DE, 6-5, 249, Florida State
Jonah Williams, OT, 6-4, 302, Alabama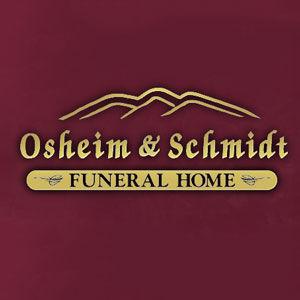 Osheim & Schmidt Funeral Home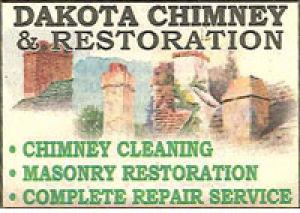 Dakota Chimney & Restoration, Inc.
Jerry Tillery, DT, 6-6, 295, Notre Dame
Kyler Murray, QB, 5-10, 205, Oklahoma
Kaleb Mcgary, OT, 6-7, 317, Washington
Johnathan Abram, S, 5-11, 205, Mississippi State
N'Keal Harry, WR, 6-2, 228, Arizona State
Daniel Jones, QB, 6-5, 231, Duke
T.J. Hockenson, TE, 6-5, 251, Iowa