No one likes their bottom to get too hot or too cold; for most, that just doesn't sit right.
Whether you are first starting to teach your pup how to retrieve waterfowl or if you just want to give your hound a warm-up between hunts, Dok…
With fall hunting kicking off, enthusiasts will want to make sure they can see their game in even the brightest of sunlight, so a pair of qual…
Hunters in the market for high-quality ear protection at an affordable price should take a close look at Walker's Game Ear Pro Low-Profile Fol…
As long as you have a Kryptek Koldo Blockade rain jacket, you'll never have to worry about a rainy day getting in the way of your outdoor adventures.
Whether you're a fervent hunter or someone who loves being outdoors, Rocky Core Insulated Water Boots are an excellent choice of footwear. The…
Anyone planning on going hunting this fall should be certain they have a quality hunting vest to wear. Cabela's Men's Upland Traditions Vest s…
Custer's Kellyn Kortemeyer and Matayah Yellow Mule of Rapid City Central each won a pair of events to lead away in a special field events vers…
The Spearfish girls' golf team came away with the team title in the Hot Springs Invitational Thursday at the Southern Hills Golf Course.
Two years ago Ruthie Wehrung practiced with her regional team, but could only watch the USA Gymnastics National Championships as an alternate.
Five Rapid City Stevens Raiders signed letters-of-intent Wednesday to continue their athletic careers in college.
Kelly Duninck Football/Track Complex
Custer sophomore Blake Boyster claimed three events Tuesday, placing first in the 100-meter dash (10.88 seconds), 200-meter dash (22.49 second…
Rapid City Post 22 pitcher Jake Goble continued his strong start to the 2021 season with a complete-game performance in the Hardhats' 8-1 win …
LARAMIE, Wyo — If Wyoming's spring game was any indication, consider the Cowboys' offense re-engineered.
The third time was definitely the charm.
A completist is defined as "an obsessive, typically indiscriminate, collector or fan of something."
 South Dakota Mines volleyball head coach Lauren Torvi Prochazka has  announced the signing of sophomore transfer Sydney Crites for the 2021 f…
This is what retirement looked like for former North Carolina basketball coach Roy Williams on Wednesday:
Padriac McMeel has been named Athletic Director at Black Hills State University, according to a news release.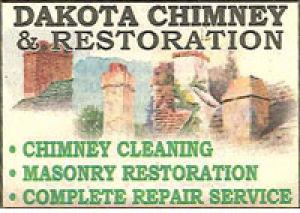 Dakota Chimney & Restoration, Inc.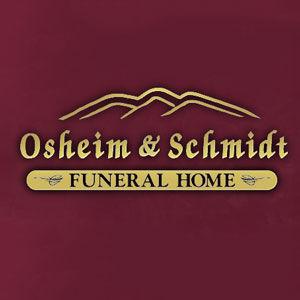 Osheim & Schmidt Funeral Home
ATLANTA (AP) — Freddie Freeman and Dansby Swanson homered, Huascar Ynoa won his fourth straight start and the Atlanta Braves beat the Philadel…
ATLANTA (AP) — Relief pitcher Shane Greene has signed a $1.5 million, one-year contract to rejoin the Atlanta Braves.
ANAHEIM, Calif. (AP) — Jared Walsh hit a two-run double in the third inning and the Los Angeles Angels held on for a 2-1 victory Sunday over t…
SAN FRANCISCO (AP) — Jake Cronenworth hit a splash shot, Fernando Tatis Jr. also connected off Johnny Cueto and the San Diego Padres roughed u…
A look at what's happening around the majors on Monday:
OAKLAND, Calif. (AP) — The Rays and A's played a pair of tough series in a span of two weeks, splitting four games in Florida before three mor…
ST. LOUIS (AP) — Nolan Arenado homered against his former team, Adam Wainwright pitched three-hit ball into the ninth inning and the St. Louis…