Lee Weaver Sr. of Belle Fourche came home from a May hunting trip in Montana with a bear that will be long in his memory if not in the record book.
Earlier this spring, recently graduated Hot Springs High School senior Lexy Preheim bagged her first-ever turkey while hunting with local Nati…
Beginning anglers or those new to the Black Hills region can learn about methods, locations and strategies to catch more fish by attending an …
WILLISTON, N.D. — A Williston angler over the weekend landed what might be a North Dakota record paddlefish.
What a weekend it was for walleye anglers on Angostura Reservoir on April 30 and May 1, as 880 pounds of walleyes were caught (and released) d…
A smallmouth bass pulled from Horseshoe Lake in northeastern South Dakota last month is officially a state record.
The Black Hills National Forest is ready to host the annual "Moon Walks" for the 2016 season.
Hot Springs head football coach Ben Kramer and three other area coaches will lead the way in the Red versus Blue South Dakota High School All-…
"I can improve throughout the years and do better," Horning said. "It feels good. I'm really proud of myself because it's my first time here."
Estelline-Hendricks held off a fast-charging Bison squad to win the South Dakota Class B State Girls Golf Championships Tuesday at the Edgebro…
Charles McAdoo's two-out triple in the top of the ninth lifted the Spearfish Sasquatch to a 9-7 win over the Wheat City Whiskey Jacks Tuesday …
Tuesday's final round of the 2021 SDHSAA Class AA Girls golf tournament at Bakker Crossing Golf Course in Sioux Falls was a bit short on suspense.
This town likes the number 12. Its sports fandom reputation is defined by it.
When you build a house on a crooked foundation, the renovations ar e destined to be more difficult. And not always sensible, especially if the…
The Black Hills State University rodeo team is set to compete in the 2021 College National Finals Rodeo Sunday through Saturday in Casper, Wyo.
Black Hills State University has announced the hiring of Brian Medigovich as head coach of the cross country program.
There was a time not so long ago, 2012 to be exact, when the big news in college football was conference commissioners simply using the word p…
One of legendary Michigan football coach Bo Schembechler's sons and two players say a doctor molested them, and Schembechler turned a blind eye to it.
One of legendary Michigan football coach Bo Schembechler's sons and two of his former players have described how they were molested by the tea…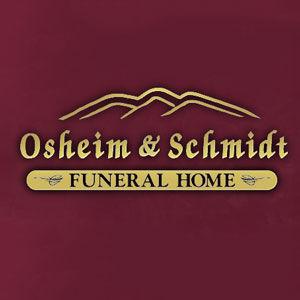 Osheim & Schmidt Funeral Home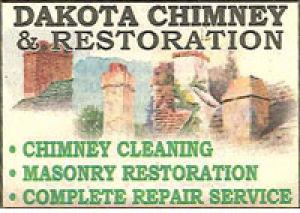 Dakota Chimney & Restoration, Inc.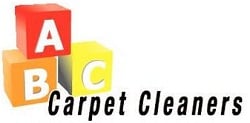 OAKLAND, Calif. (AP) — Oakland's slugging Matts have a running joke how one is usually hot when the other's not.
Saquon Barkley seemingly is vaccinated for COVID-19, because he watched Tuesday's Giants minicamp practice from the cafeteria and interacted w…
On the surface, not much has changed in Philadelphia. The Phillies are hovering around .500 — the same place they've been for several years now.
Pittsburgh Pirates (23-41, fifth in the NL Central) vs. Washington Nationals (27-35, fifth in the NL East)
Los Angeles Angels (33-32, third in the AL West) vs. Oakland Athletics (40-27, first in the AL West)
Philadelphia Phillies (32-31, second in the NL East) vs. Los Angeles Dodgers (39-26, second in the NL West)