Lee Weaver Sr. of Belle Fourche came home from a May hunting trip in Montana with a bear that will be long in his memory if not in the record book.
Earlier this spring, recently graduated Hot Springs High School senior Lexy Preheim bagged her first-ever turkey while hunting with local Nati…
Beginning anglers or those new to the Black Hills region can learn about methods, locations and strategies to catch more fish by attending an …
WILLISTON, N.D. — A Williston angler over the weekend landed what might be a North Dakota record paddlefish.
What a weekend it was for walleye anglers on Angostura Reservoir on April 30 and May 1, as 880 pounds of walleyes were caught (and released) d…
A smallmouth bass pulled from Horseshoe Lake in northeastern South Dakota last month is officially a state record.
The Black Hills National Forest is ready to host the annual "Moon Walks" for the 2016 season.
The Rapid City Central girls' basketball team used a solid defensive effort in the second half for a 44-43 victory over Huron in a Class AA So…
When it comes to postseason play, it's win and you're still in. For the St. Thomas More boys' basketball team, that certainly is the case desp…
Rapid City Christian rallied from a seven-point deficit midway through the fourth quarter and survived cold shooting and foul trouble to upend…
Stevens roared out to a 28-point lead in the first half and held Pierre without a field goal for the majority of the opening 16 minutes. The G…
For the fourth-straight year, Augustana's Taylor Beagle has earned another trip to the NCAA Division II Women's Swimming and Diving Championsh…
The Black Hills State women's basketball team held off third-seeded  Western Colorado67-62  Friday night in Golden, Colo., to advance to the R…
The Black Hills State women's soccer team fell to Colorado Christian 2-1 in double overtime Friday in Lakewood, Colo.
After making school history, the St. Thomas More alumna is preparing for NCAA Championships and has her dream of reaching Olympic trials in he…
North Dakota running back Otis Weah carried 16 times for 163 yards and two touchdowns to lead the fourth-ranked Fighting Hawks to a 21-10 win …
The Black Hills State University men's basketball team is looking for some shades of the 2019 postseason run that saw them knock off Colorado …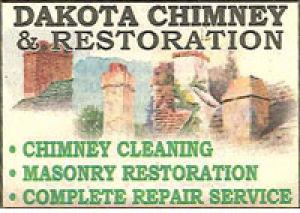 Dakota Chimney & Restoration, Inc.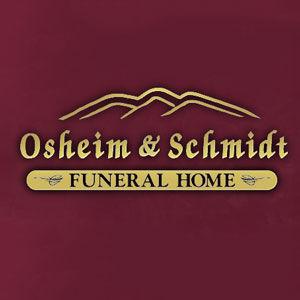 Osheim & Schmidt Funeral Home
SCOTTSDALE, Ariz. (AP) — Left-handed reliever Jose Alvarez signed a $1.15 million, one-year contract with the San Francisco Giants on Saturday.
PEORIA, Ariz. (AP) — Seattle Mariners top prospect Jarred Kelenic will be sidelined due to a strained adductor muscle in his left knee.
This past offseason was not going to be the time the Seattle Mariners made a bevy of high-priced moves in free agency. Not with the team focus…
Goalies Adam Carlson and Gordon Defiel gave up four goals apiece Friday night as the Rapid City Rush dropped an 8-5 contest to the Greenville …
Shohei Ohtani figured he'd be careful in his return to the mound after two injury-spoiled seasons.
SACRAMENTO, Calif. (AP) — California on Friday lifted some coronavirus restrictions on outdoor sports and entertainment venues, clearing the w…