BOX ELDER — Wren Jacobs dropped back in coverage, drifted to his right, eyed an airborne football and hauled in a pass meant for someone else.
Depth, even early in the season, can prove vital to a team's chances of winning a championship at a high-powered tournament like the Rapid Cit…
A Halloween evening loss by Sturgis to Mitchell 35-28 has them exit the 11AA playoffs in the first round.
Rapid City Stevens took its game up a notch in beating Sturgis in four sets Tuesday at Carrold Heier Gymnasium, adding a couple new wrinkles t…
Spearfish's Sam Grout and his Spartan teammates got it done in style Monday at the Black Hills Conference boys golf tournament.
The Rapid City Stevens and Rapid City Central football teams will become road warriors for the first time this season as the Raiders look to k…
In the final game of the regular season, playoff seeds can be solidified, and momentum can be built.
With the regular season winding down, the Rapid City Stevens boys' basketball team traveled to Sturgis looking to snap a six-game Scooper winn…
STURGIS — Scoopers boys' basketball coach Derris Buus described it as the "kind of game we need to win."
Rapid City Stevens volleyball came into the Class AA SoDak 16 as the No. 1 seed, and a heavy favorite over No. 16 seed Sturgis.
The Rapid City Stevens and Spearfish boys' soccer teams ended their regular seasons with a scoreless tie at Sioux Park Stadium Saturday.
It was a good day to be a Spartan at the boys' golf Black Hills Conference Championship at Boulder Canyon Country Club Monday.
Going into its week three matchup with Sturgis, Rapid City Central had scored only 20 points in two losses.
The Rapid City Stevens football team makes its home debut three weeks into the season tonight with a little anxiety ... in a good way.
Finding a spot on the bench for momentum has been a difficult proposition for the Sturgis Brown volleyball team in early season play as a comb…
The Rapid City Central girls' and boys' soccer teams came into Sioux Park Stadium on a mission, and ahead of a tough weekend in Pierre and Abe…
It's been a good recruiting year for the Sturgis Scoopers, fresh off a 3-5 season … the team's best finish in several years.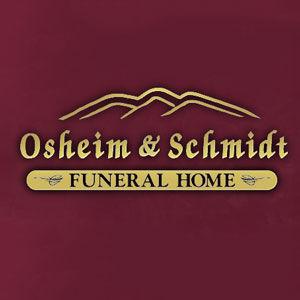 Osheim & Schmidt Funeral Home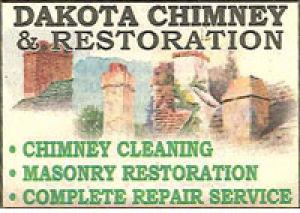 Dakota Chimney & Restoration, Inc.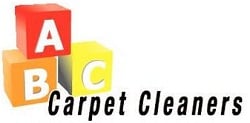 The Spearfish Sasquatch's offense came alive in the third game of the season, as it rolled to a series win over the Souris Valley Sabre Dogs w…
There was only a one week difference between the Class 6B pre-regional boys and girls golf tournaments and Hart Ranch and the actual regional …
Weather has been the story of the girls' golf season, and Tuesday rain and lightning played a part in the start of the Sturgis Invitational at…
Black Hills State University came away with a pair of wins Saturday and are sending four to the finals in other events at the Rocky Mountain A…
Call it a test run for the golfers that participated in the Pre-Black Hills Conference girls' tournament Tuesday at Prairie Ridge Golf Course …
The Rapid City Stevens baseball team return only two starters from last season, and yet the team has shown maturity beyond its years.
Over the summer, Sturgis boys' basketball guard Dawson Geuke's future started to stare him in the face. Going into his senior season, he was g…