Custer had rattled off five straight points and was one away from leveling its match with St. Thomas More for one set apiece.
Rapid City Central stayed close with rival Rapid City Stevens for two sets, never letting its deficit get out of hand and rallying back when i…
Jayna Morrill was named Monday the head volleyball coach at Rapid City Central, Cobbler activities director Jordan Bauer announced in press release.
Stevens High advances to the fifth place game in the state volleyball tournament by beating Sioux Falls Lincoln three sets to nil Friday after…
After knocking off Brandon Valley Rapid City Stevens in the SoDak 16 Tournament on Thursday in Rapid City the Raiders now move on to the state…
Rapid City Stevens took its game up a notch in beating Sturgis in four sets Tuesday at Carrold Heier Gymnasium, adding a couple new wrinkles t…
Short-handed and playing after three days off, Rapid City Stevens' dual against the Douglas Patriots had all the makings of a trap match.
St. Thomas More had one strategy in playing Spearfish in Black Hills Conference volleyball action Tuesday – to go on the attack. The Cavaliers…
The Pine Ridge Lady Thorpes lost the first set, but won the final two sets to defeat the Custer Wildcats three sets to one for the championshi…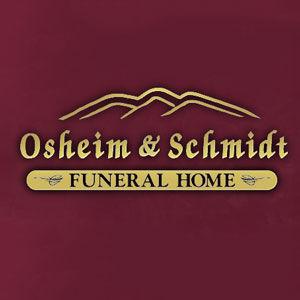 Osheim & Schmidt Funeral Home