Dominic Bradford chose to keep Gage Murphy on the mound.
Ryan Wojcik tallied the only hit for St. Thomas More as the Cavaliers were shut out 9-0 in five innings by Platte-Geddes/Dakota Christian/Whit…
Spearfish Post 164 bounced back from a pair of losses Friday and closed out the weekend with road wins over Lake Norden and Aberdeen.
Jake Goble drove in three runs in Game 1, then sent home seven in Game 2 to finish with 10 RBIs Sunday as the Post 22 Hardhats won both games …
With Saturday's game tied, Avery Peterson hauled in a beautiful cross-ice pass from Tyler Coulter and tried to put a backhanded shot on net ea…
Hot Springs head football coach Ben Kramer and three other area coaches will lead the way in the Red versus Blue South Dakota High School All-…
"I can improve throughout the years and do better," Horning said. "It feels good. I'm really proud of myself because it's my first time here."
Estelline-Hendricks held off a fast-charging Bison squad to win the South Dakota Class B State Girls Golf Championships Tuesday at the Edgebro…
Charles McAdoo's two-out triple in the top of the ninth lifted the Spearfish Sasquatch to a 9-7 win over the Wheat City Whiskey Jacks Tuesday …
Tuesday's final round of the 2021 SDHSAA Class AA Girls golf tournament at Bakker Crossing Golf Course in Sioux Falls was a bit short on suspense.
This town likes the number 12. Its sports fandom reputation is defined by it.
When you build a house on a crooked foundation, the renovations ar e destined to be more difficult. And not always sensible, especially if the…
The Black Hills State University rodeo team is set to compete in the 2021 College National Finals Rodeo Sunday through Saturday in Casper, Wyo.
Black Hills State University has announced the hiring of Brian Medigovich as head coach of the cross country program.
There was a time not so long ago, 2012 to be exact, when the big news in college football was conference commissioners simply using the word p…
One of legendary Michigan football coach Bo Schembechler's sons and two players say a doctor molested them, and Schembechler turned a blind eye to it.
One of legendary Michigan football coach Bo Schembechler's sons and two of his former players have described how they were molested by the tea…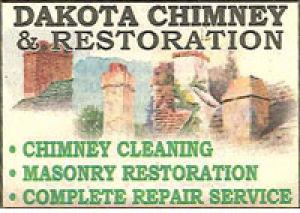 Dakota Chimney & Restoration, Inc.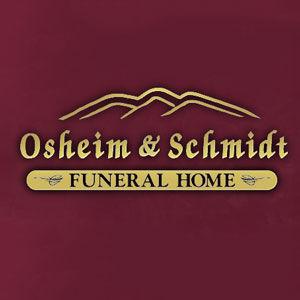 Osheim & Schmidt Funeral Home
Saquon Barkley seemingly is vaccinated for COVID-19, because he watched Tuesday's Giants minicamp practice from the cafeteria and interacted w…
On the surface, not much has changed in Philadelphia. The Phillies are hovering around .500 — the same place they've been for several years now.
Pittsburgh Pirates (23-41, fifth in the NL Central) vs. Washington Nationals (27-35, fifth in the NL East)
Los Angeles Angels (33-32, third in the AL West) vs. Oakland Athletics (40-27, first in the AL West)
Philadelphia Phillies (32-31, second in the NL East) vs. Los Angeles Dodgers (39-26, second in the NL West)
Arizona Diamondbacks (20-46, fifth in the NL West) vs. San Francisco Giants (40-25, first in the NL West)
Tampa Bay Rays (42-24, first in the AL East) vs. Chicago White Sox (41-24, first in the AL Central)