The St. Thomas More volleyball team has built quite a head of steam as the regular season comes to a close.
Kadoka Area won a pair of matches Tuesday in the Kadoka Area Triangular.
The Rapid City Central football team will play its regular-season finale as scheduled against Sioux Falls Lincoln Thursday at O'Harra Stadium …
Rapid City Christian had little trouble in its victory over Jones County on Monday, winning in straight sets, 25-9, 25-9, 25-14, in Class A vo…
The Spearfish Sasquatch of the Expedition League announced Monday the hiring of Dustin VanHunnik as their new Assistant General Manager.
South Dakota Mines freshman Isaiah Eastman was named the Rocky Mountain Athletic Conference Special Teams Football Player of the Week on Tuesday.
Earlier in the month, Washington coach Jimmy Lake was asked about the prospect of getting into the College Football Playoff. Wisely, he refuse…
When the South Dakota School of Mines meets Chadron State College in a Rocky Mountain Athletic Conference football game, expect a lot of yards…
SPEARFISH -- The Black Hills State University football team's early-game momentum was again impressive but fleeting.
The rivalry games continue for the South Dakota School of Mines football team.
When redshirt-freshman quarterback Jayden Johannsen transferred to South Dakota School of Mines early last summer, he was looking for a new op…
Alabama coach Nick Saban tested positive for COVID-19 and likely will miss the Crimson Tide's game against Georgia this weekend. The Alabama a…

Bradeen Real Estate & Auctions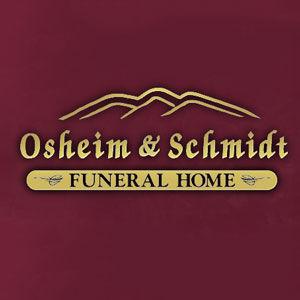 Osheim & Schmidt Funeral Home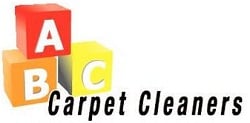 The Rays certainly looked like they belonged at the World Series, with the patch on their right sleeve and the side of their caps as they line…
Dallas Cowboys owner Jerry Jones might not be ready to point the finger at coach Mike McCarthy for the team's dismal 2-4 start, but the coach …
Joe Douglas spent the offseason waxing poetic about his mercurial head coach. He talked tough about "angry" folks offended by low preseason ex…
Winning Game 1 was a sweet way to start the World Series for the Los Angeles Dodgers.
Tampa Bay Rays (40-20, first in the AL East) vs. Los Angeles Dodgers (43-17, first in the NL West)
ARLINGTON, Texas (AP) — Clayton Kershaw, Cody Bellinger, Mookie Betts — the Los Angeles Dodgers stars all shined.
A look at what's happening around the majors Wednesday: