Five Rapid City Stevens Raiders signed letters-of-intent Wednesday to continue their athletic careers in college.
Kelly Duninck Football/Track Complex
Custer sophomore Blake Boyster claimed three events Tuesday, placing first in the 100-meter dash (10.88 seconds), 200-meter dash (22.49 second…
The Rapid City Stevens boys' tennis team fought off two rain delays to defeat Rapid City Christian 8-1 Tuesday afternoon at Sioux Park.
People gathered at Hart Ranch on Tuesday for the Comet Classic Invitational Track and Field Meet in Rapid City. 
Seventeen local student-athletes were selected for the sixth annual South Dakota High School All-Star Football Game, presented by Sanford, whi…
 South Dakota Mines volleyball head coach Lauren Torvi Prochazka has  announced the signing of sophomore transfer Sydney Crites for the 2021 f…
This is what retirement looked like for former North Carolina basketball coach Roy Williams on Wednesday:
Padriac McMeel has been named Athletic Director at Black Hills State University, according to a news release.
Please take this as the compliment it's intended to be, because the best way to describe new Kansas football coach Lance Leipold might be effe…
South Dakota State freshman Mark Gronowski finished as runner-up Monday in the balloting for the Stats Perform FCS Jerry Rice Award, honoring …
The Black Hills State rodeo team traveled to Iowa State to compete in the Cyclone Stampede, its final rodeo of the season Friday and Saturday
BROOKINGS — Mark Gronowski threw two touchdown passes to Jadon Janke and ran 67 yards for the go-ahead score to help South Dakota State rally …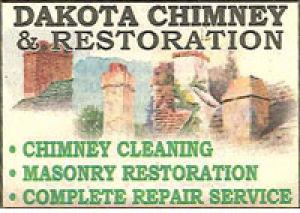 Dakota Chimney & Restoration, Inc.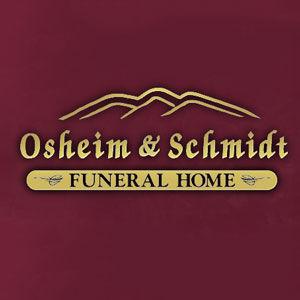 Osheim & Schmidt Funeral Home
PHILADELPHIA (AP) — Zack Wheeler struck out eight and tossed a three-hit shutout and Alex Bohm homered to lead the Philadelphia Phillies to a …
ANAHEIM, Calif. (AP) — Albert Pujols was cut by the Los Angeles Angels on Thursday, abruptly ending the 41-year-old superstar slugger's decade…
The Latest on the effects of the coronavirus outbreak on sports around the world:
TORONTO (AP) — Blue Jays outfielder George Springer is not expected to be ready to return to Toronto's lineup when his latest stint on the 10-…
MISSION VIEJO, Calif. (AP) — Del Crandall, a star catcher who played on two Milwaukee Braves teams that reached the World Series in the 1950s …
ANAHEIM, Calif. (AP) — The Angels have designated Albert Pujols for assignment, abruptly ending the superstar's decade with the team.
WORCESTER, Mass. (AP) — Concrete is curing, saws are buzzing, and Larry Lucchino is at home again, in a ballpark.