The road to six-man football in South Dakota got a little longer for a few teams, including the Edgemont Moguls, Tuesday with the announcement that the new classification would likely be postponed for at least two more seasons.
The Executive Staff of the SDHSAA will recommend postponing the addition of six-man football for the 2019 and 2020 seasons at next week's regularly-scheduled Board of Directors meeting in Pierre.
The SDHSAA Board of Directors voted in June of 2018 to begin offering six-man football as a sanctioned offering this coming fall.
John Krogstrand, Assistant Executive Director for the SDHSAA, said that when they surveyed in 2017, over 40 schools indicated an interest in the addition of six-man football beginning with the 2019 season, and over 20 school districts had serious conversations about going the six-man route for this coming fall.
Those numbers have recently dwindled considerably.
"Only a handful have indicated a serious commitment to participating in six-man for the upcoming two seasons," Krogstrand said in a news release. "We feel it is best to suspend the addition of a six-man football class for the time being, and continue with our current classification structure and regulations."
It was disappointing news for Edgemont athletic director Lane Ostenson and the Moguls.
"We were really hoping to go to six-man football," he said. "The biggest push for us was our boys numbers. We're looking at 10 to 12 kids possibly to play football if we get the ones we think will go out.
"I understand the reasoning behind not going with six-man football. Hopefully it stays as a discussion item and we can look at it down the road."
Of the "handful" of teams that were preparing to go six-man for 2019, Edgemont and likely Bison were the lone two West River schools.
"We're pretty isolated down here in our corner of the world. Our enrollment is going to hold pretty close to where it is," Ostenson said. "For us, there is a need for it. We're looking at numbers issue and safety issues. We'll have our 10-12 kids and will probably fill in some with eighth-graders at the high school level.
"We'll continue to play nine-man, but six-man was a better fit for us."
Six-man football came about originally in South Dakota during the Great Depression, with over 100 teams by the late 1950s. But it folded in the early 1960s.
Colorado, Montana, Nebraska, New Mexico, Texas and Wyoming all have six-man football classes. Nebraska had 31 teams compete last season, up from 20 the year before.
"When six man started in Nebraska, they started with 10 to 12 teams until people got a chance to see the game and understand the game, and it has grown from there," Ostenson said.
The Moguls got a head-start on the six-man game last season when they hosted Crawford, Neb. on Aug. 24. Crawford would go on to win, 58-28, but Ostenson said it was a big hit for their fans.
"It was new to our fans and our coaches as well," he said. "We tried to educate the fans on the rules and the rules differences, and our fans really enjoyed the game. We ended up getting beat by Crawford, but it was an exciting, competitive game."
Ostenson said they are in a contract to play Crawford again this season, signed with the belief that they would be playing six-man, so he is hoping the SDHSAA will allow them to continue the matchup.
"I don't know if it will count on our record, but we look forward to hopefully going down to Crawford to play a six-man football game," he said.
Ostenson said the announcement was so sudden Tuesday that he really hadn't got a chance to visit with some of his student-athletes, but he said that head coach Dustin Christensen was disappointed as well.
"It's difficult when you talk about change," he said. "Fans haven't seen six-man football in a long, long time in South Dakota. Change isn't easy."
When it was voted to begin this season, Class 9B was to be dropped. That decision will likely be discussed at the SDHSAA Board of Director's meeting next week.
---
Six-man prep football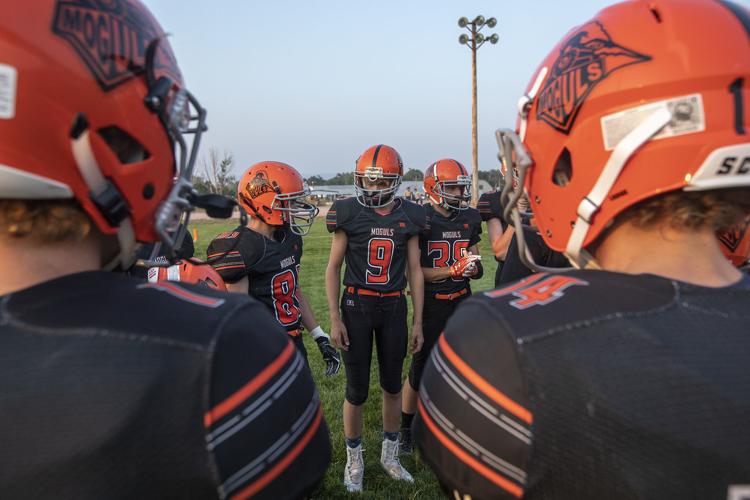 Six-man prep football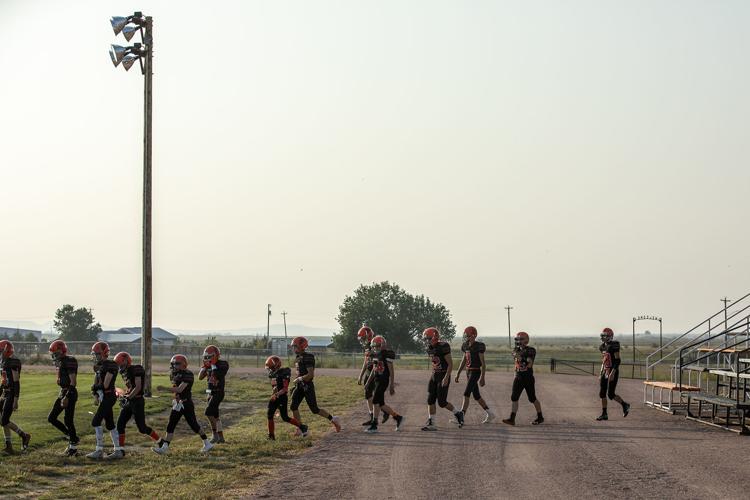 Six-man prep football
Six-man prep football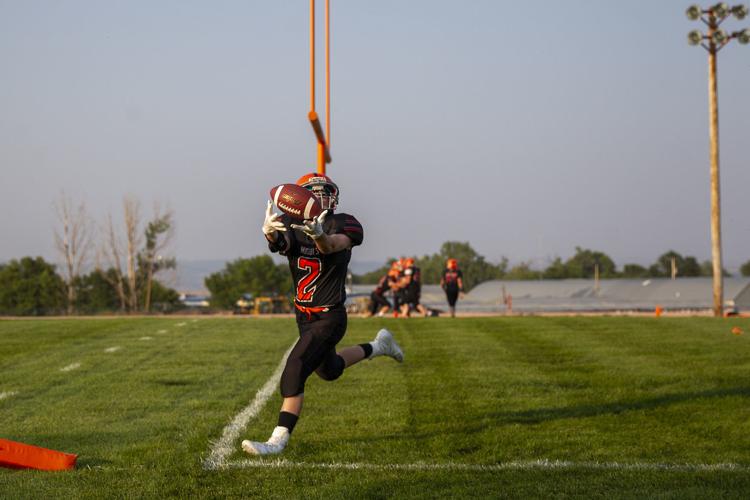 Six-man prep football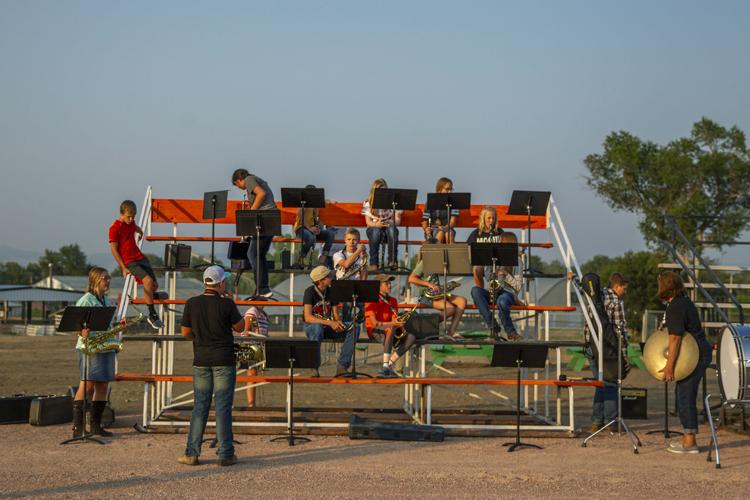 Six-man prep football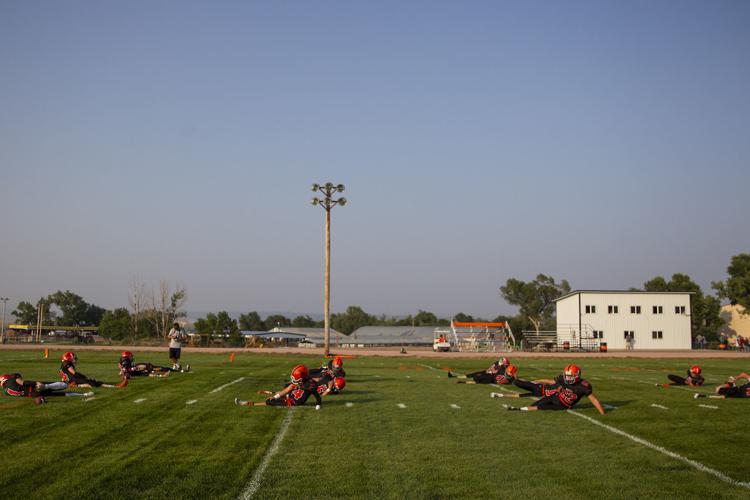 Six-man prep football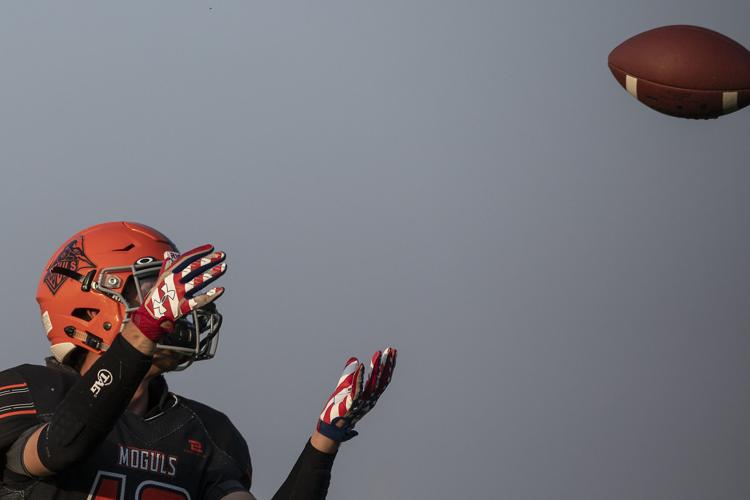 Six-man prep football
Six-man prep football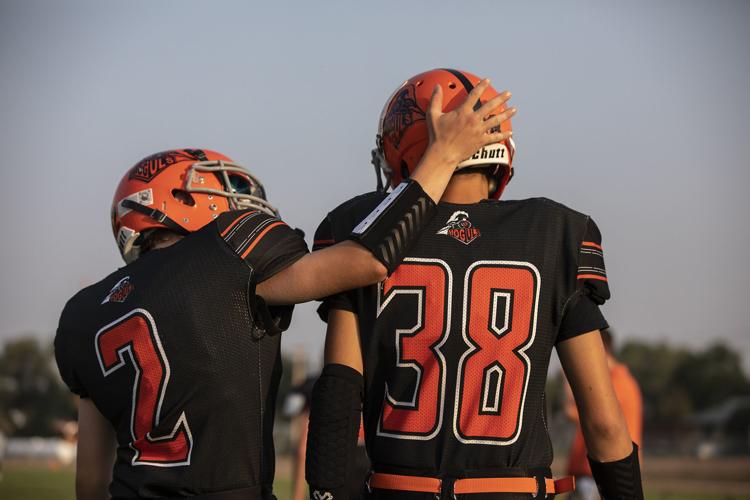 Six-man prep football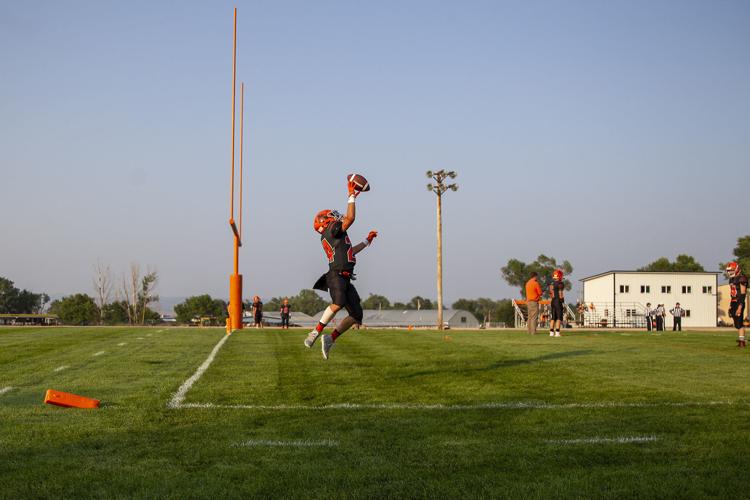 Six-man prep football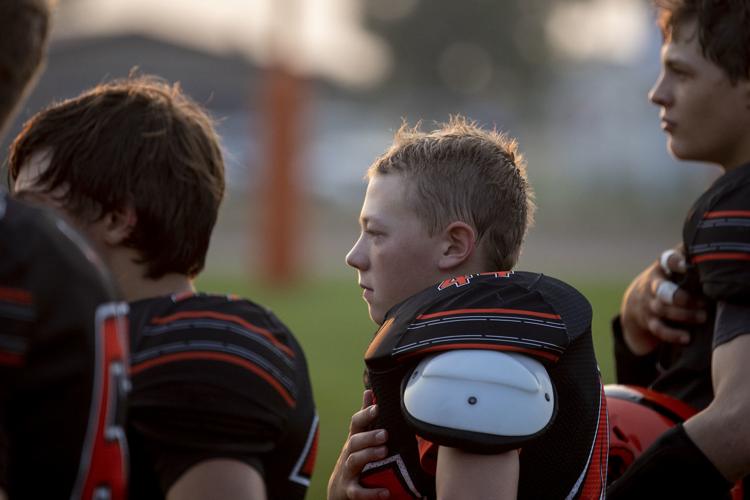 Six-man prep football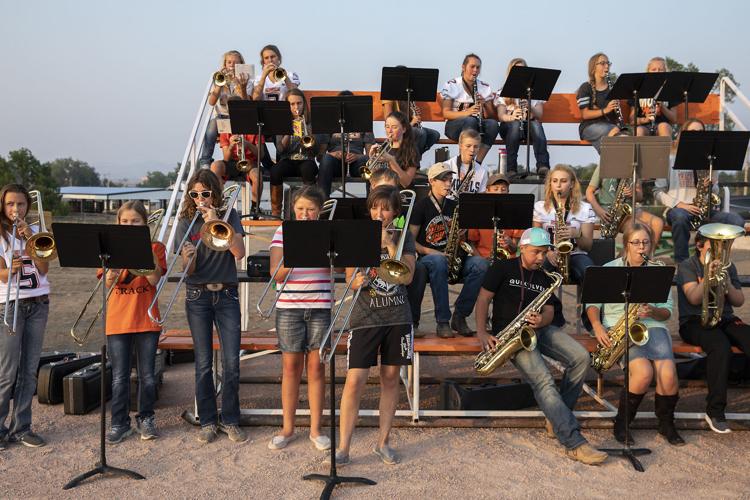 Six-man prep football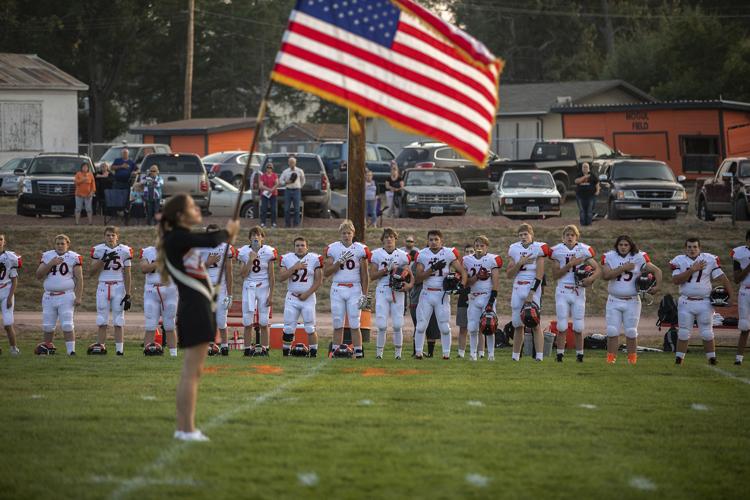 Six-man prep football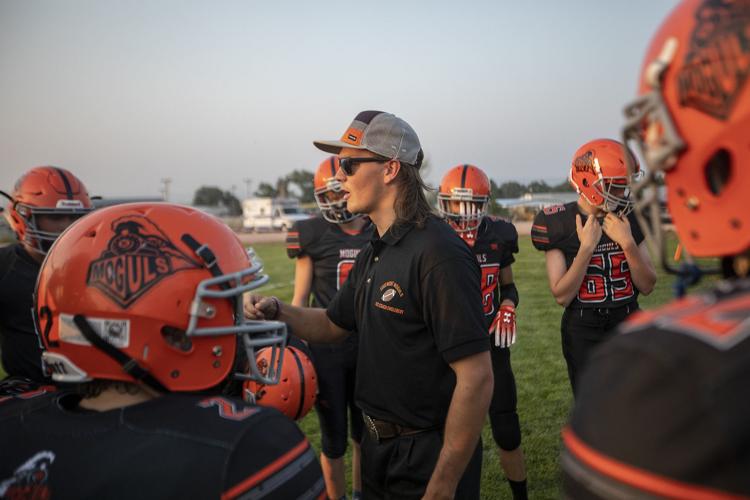 Six-man prep football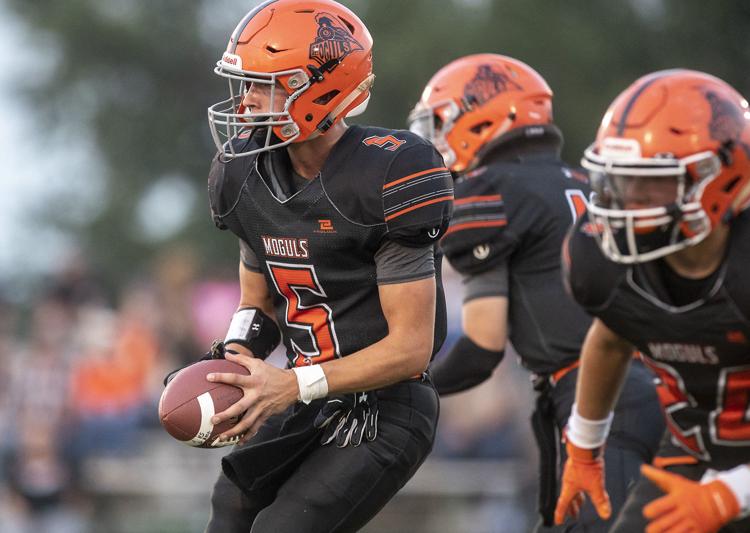 Six-man prep football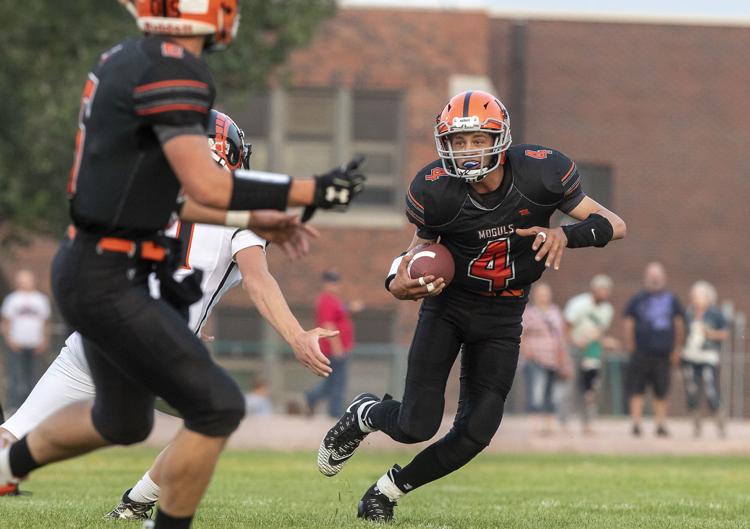 Six-man prep football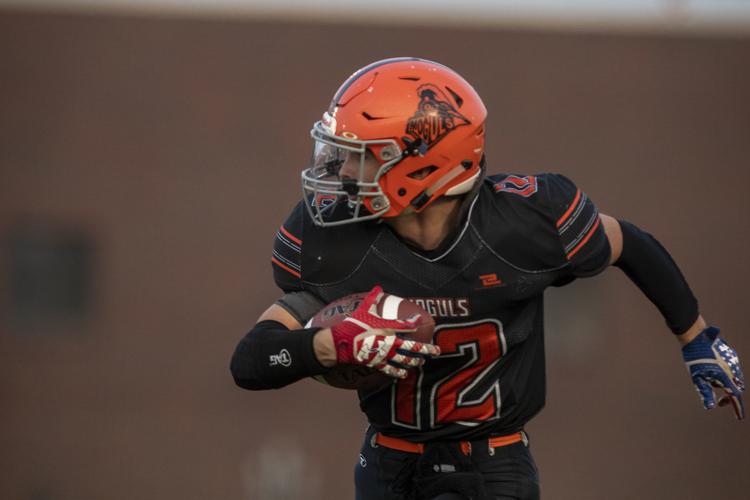 Six-man prep football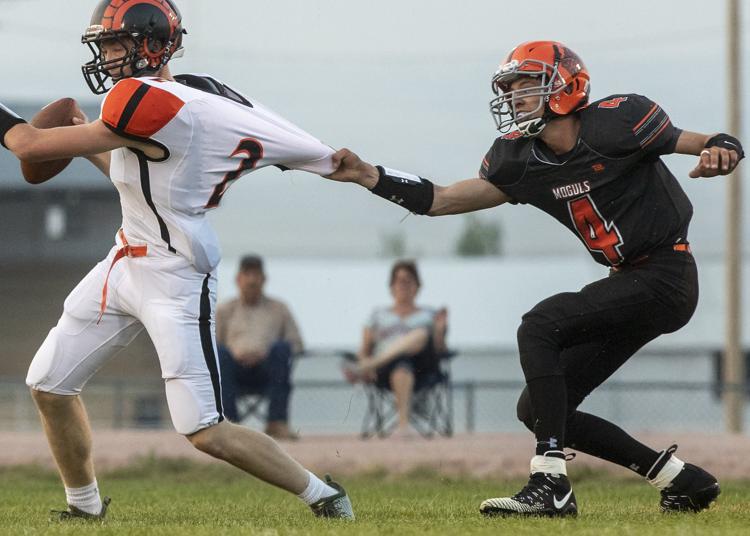 Six-man prep football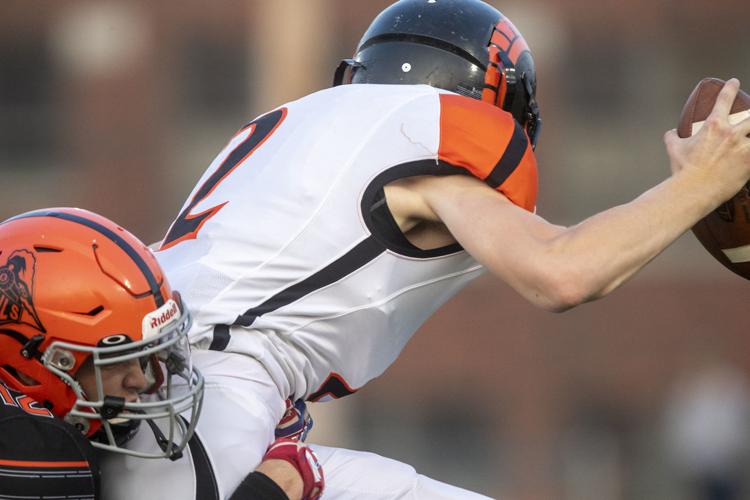 Six-man prep football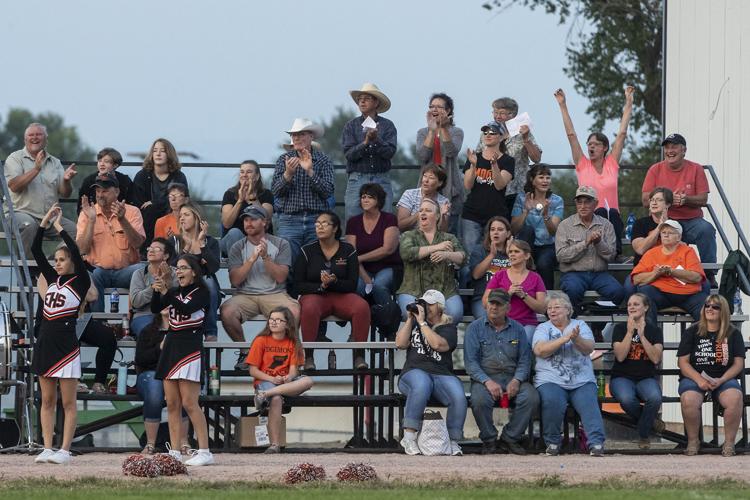 Six-man prep football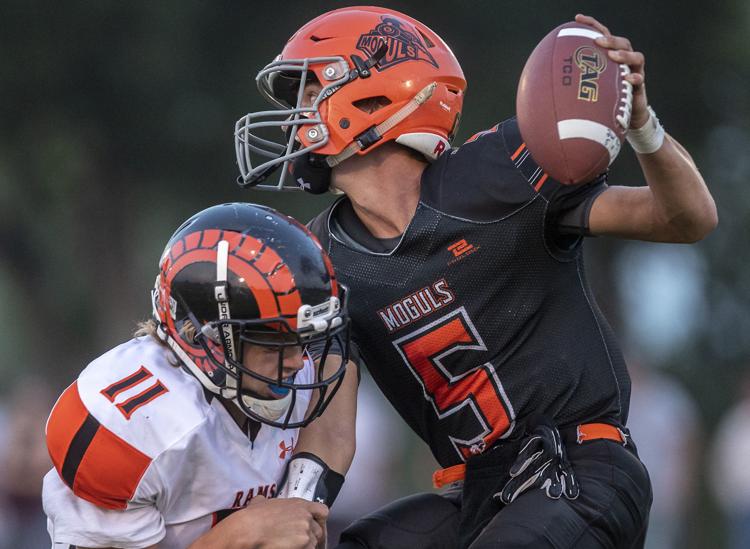 Six-man prep football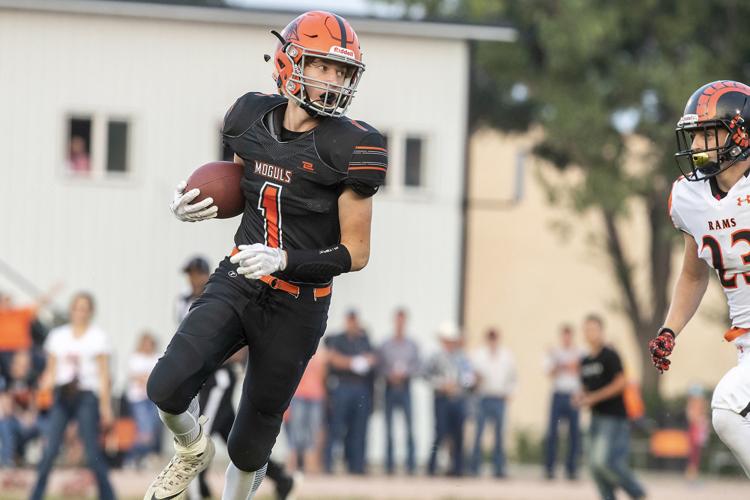 Six-man prep football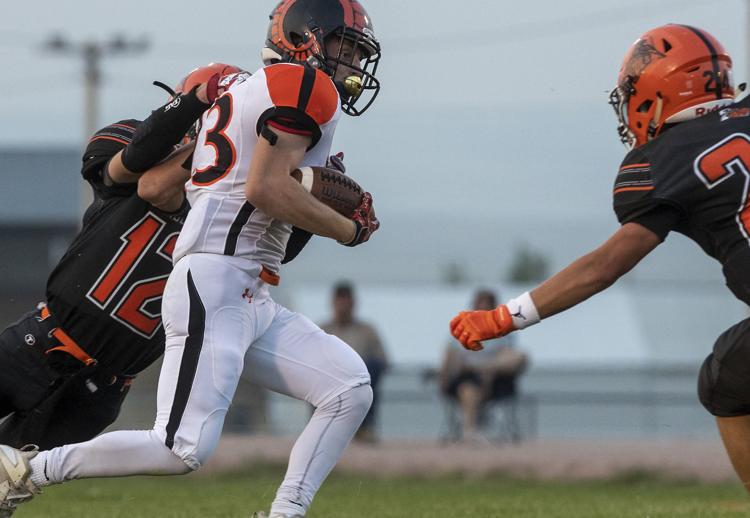 Six-man prep football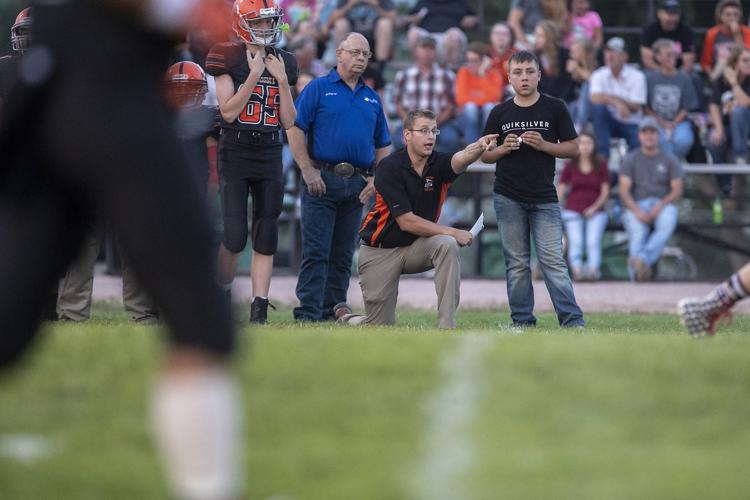 Six-man prep football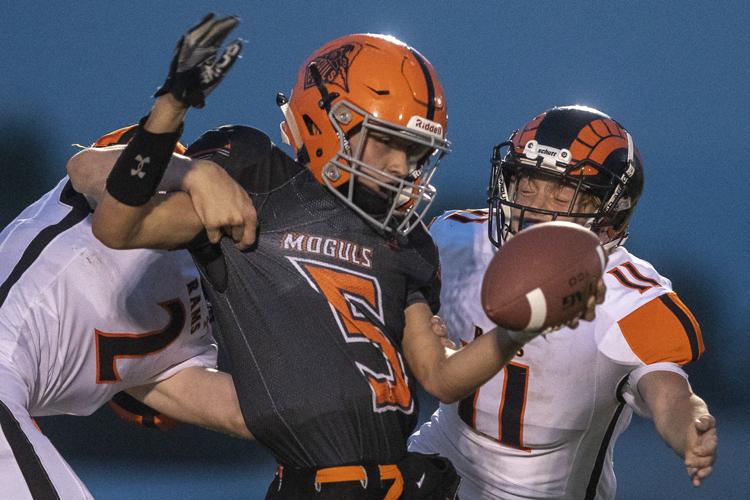 Six-man prep football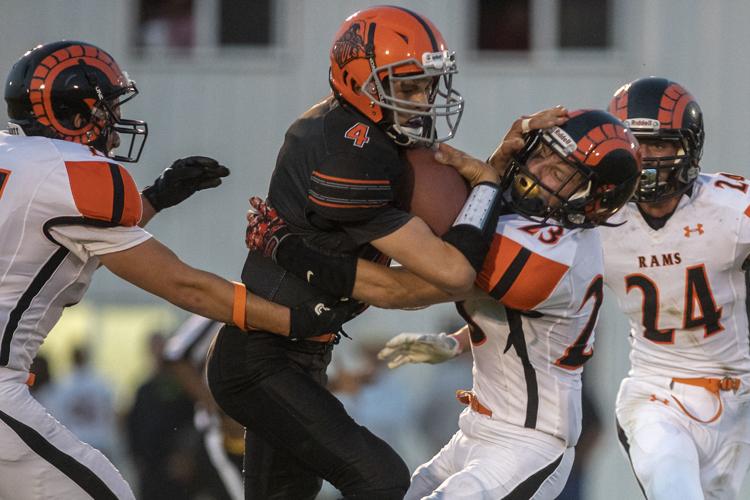 Six-man prep football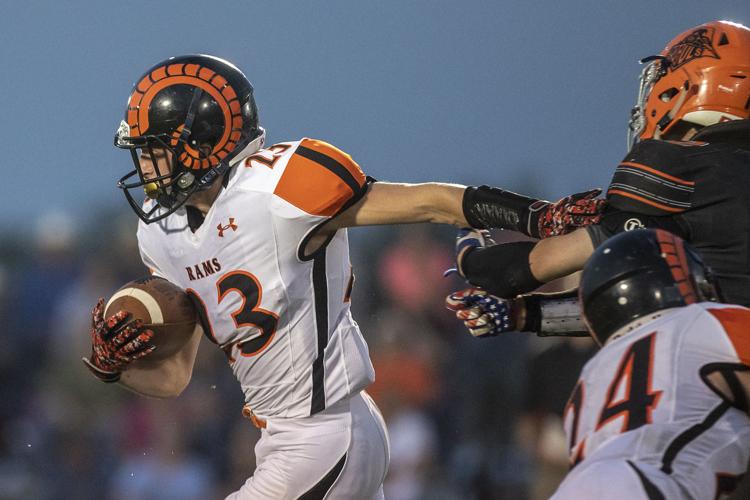 Six-man prep football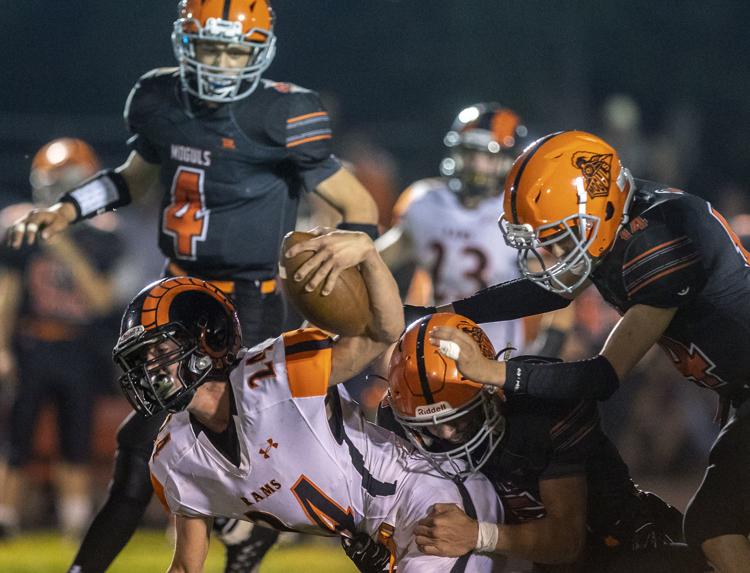 Six-man prep football