The St. Thomas More girls' tennis team faced off with a tough Rapid City Christian team Thursday in Rapid City.
When all was said and done, the Cavaliers finished the day with a clean sweep as they earned a 9-0 victory over the Comets.
In singles action, Ainsleigh Scott of St. Thomas More picked up a win over Ella Hancock 6-2, 6-3 in Flight 1.
Vanessa Wittenberg defeated Julia Anderson in Flight 3 (6-1, 6-3) and Katelyn Denholm rounded out singles play with a hard fought three-set victory over Mia Shankle (1-6, 6-4, 10-6).
Doubles play was the most competitive aspect of the day as two of the three matchups went to a third and decisive set.
In Flight 2 doubles, the team of Ainsleigh Scott and Wittenberg lost the first set to Hancock and Paige Wagner by a score of 6-1, before storming back to win the next two sets 6-4 and 10-6.
Bridget Raymond and Alastrina Scott had a tough doubles matchup in Flight 2, but ultimately took the momentum in the third set and won the match (6-5, 1-6 and 10-4).
Up next, St. Thomas More takes on Rapid City Stevens Tuesday, while Rapid City Christian will play another dual with the Cavs next Thursday.
Douglas tops field at home triangular
The Douglas boys' golf team finished in the top spot in the Douglas Invitational Thursday afternoon with a team score of 197.
Hot Springs was a close second with 202 and St. Thomas More rounded out the team standings with 240.
Jacob Harris of Hot Springs earned medalist honors with 35, Derrick Brown of Douglas took second with 39 and his teammate, Gage Hodgkins, was third with 46.
Modes Kerr of Hot Springs was fourth with 52 and Finn O'Connor of St. Thomas More closed out the individual top five with 53.
Douglas and St. Thomas More will play in the Black Hills Invitational today at 9 a.m., while Hot Springs is at the Rapid City Quad Tuesday.
Central takes home triangular 
Led by the top three individual finishers, Rapid City Central took first in its home triangular on Thursday. 
The Cobblers finished the day with a team score of 171, followed by Spearfish with 204 and Sturgis with 242. 
Seth Stock took home medalist honors by shooting a 38, while his teammates, Alex Duran and Ethan Dotson, were second and third with scores of 39 and 47. 
Charlie Rasmussen and Caden Johnson of Spearfish finished in a tie for fourth with 49 apiece. 
Red Cloud wins own invitational
The Red Cloud cross country team earned a pair of wins at the Red Cloud Invitational Thursday.
In the girls 5k race, Jade Ecoffey of Red Cloud defeated the rest of the field in 21 minutes, 38.57 seconds, while her teammate Cheree Ferguson was second in 22:11.34.
Kelsie Herman of Todd County closed out the girls' race with a time of 22:32.30.
You have free articles remaining.
Red Cloud finished at the top in the mixed 4k as well, as Adriano Rama won the race in 14:45.39. Ashton Eagle Bear of Todd County was second in 15:27.02 and Zakkariah Bissonette of Pine Ridge took third in 15:40.31.
In the boys run, David Tuttle of Pine Ridge took the top spot (17:44.12), followed by Xavier Little Thunder of Todd County (18:08.42) and teammate Thadeus Allen (18:15.47).
ST. THOMAS MORE 3, HOT SPRINGS 0: St. Thomas More had little trouble in its matchup with the Bison as it cruised to a straight set win Thursday night in Rapid City.
The Cavaliers opened the match with a 25-5 victory, followed by a 25-11 win in the second set and a 25-5 win in the third to close it out.
Ciara Benson led STM with nine kills and six aces, while Haleigh Timmer chipped in with eight kills and five aces.
Sarah Matthes led the team in assists with 18 and Skylar Sullivan finished with 10 digs.
St. Thomas More (5-1) will play Newcastle in the opening round of the Gillette Tournament today at 9 a.m., while Hot Springs (0-9) hosts Red Cloud on Tuesday.
HILL CITY 3, RED CLOUD 0: The Rangers kept their unbeaten record intact with a win over Red Cloud in Hill City on Thursday.
The Rangers kicked off the match with a 25-10 win in the first, took the second set 25-11 and sealed the win with a 25-6 third set.
No other information was made available for this match.
Hill City (6-0) is at Douglas on Tuesday and Red Cloud (0-5) travels to Hot Springs Tuesday.
CUSTER 3, BELLE FOURCHE 0: Custer snapped a two-game losing streak with a win over Belle Fourche Tuesday night in Custer.
The Wildcats won the first set 25-14, followed by a pair of narrow 25-23 victories in the second and third sets.
No other information was made available for this game.
Custer (2-3) will host Sturgis on Tuesday, while Belle Fourche (1-1) is at St. Thomas More.
RAPID CITY CENTRAL 12, CAMPBELL COUNTY 2: Rapid City Central scored seven runs in the fourth inning as it ran past Campbell County Thursday night.
It wasn't easy for the Cobblers from the outset as Campbell County scored a run in the first and followed it with another in the second.
Down a pair of runs in the top of the third, Central scored twice on a Katie Paris single to center.
The Cobblers did a majority of their damage in the next inning, starting with an RBI double from Morgan Geidel to take the lead.
A few batters later, Central blew the game open when Paris knocked in three more runs on a home run to center.
Paris led the way for the Cobblers (10-2) with six RBI on two hits, while Alyssa Burke finished with four hits and Nora Nelson had three hits and three RBI.
St. Thomas More v. Rapid City Christian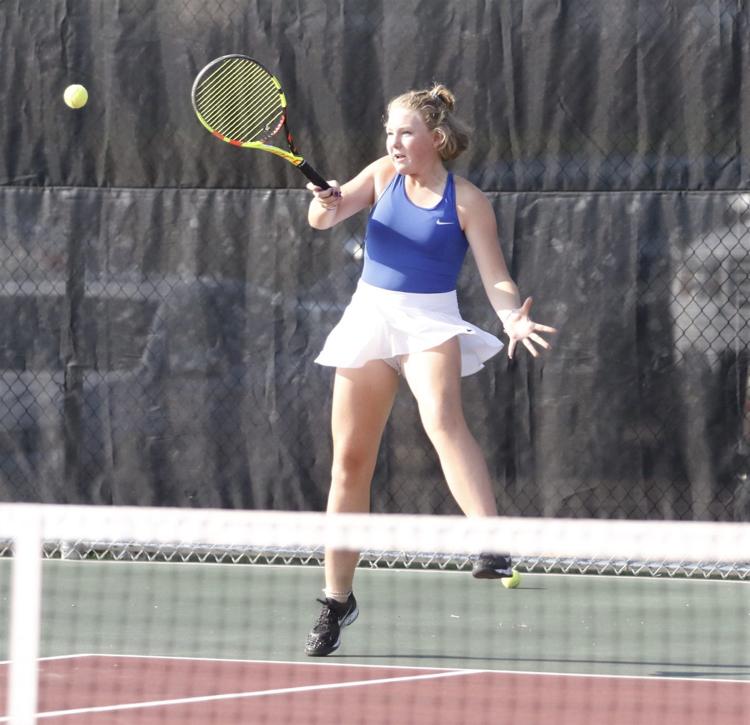 St. Thomas More v. Rapid City Christian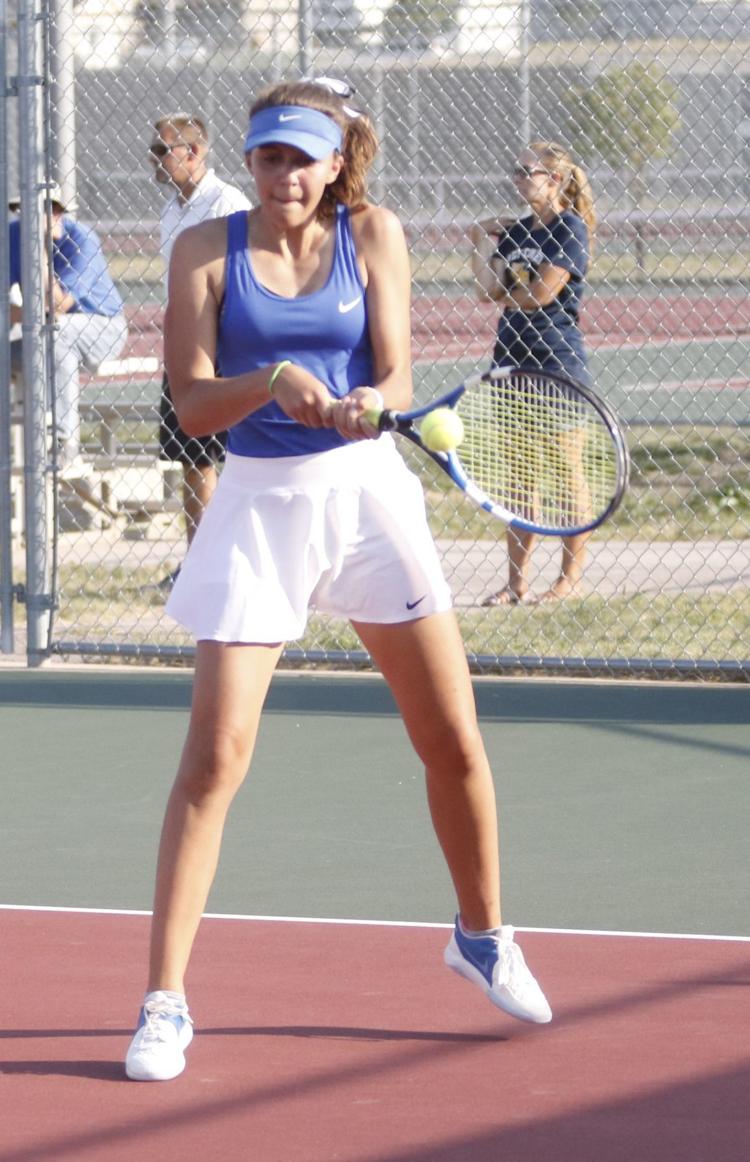 St. Thomas More v. Rapid City Christian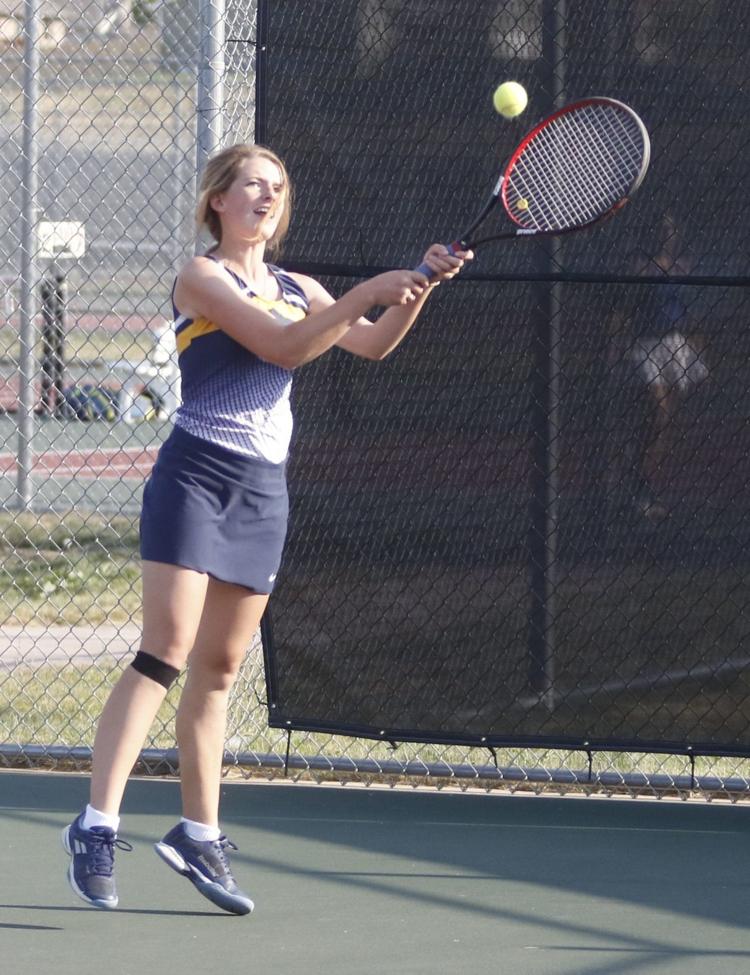 St. Thomas More v. Rapid City Christian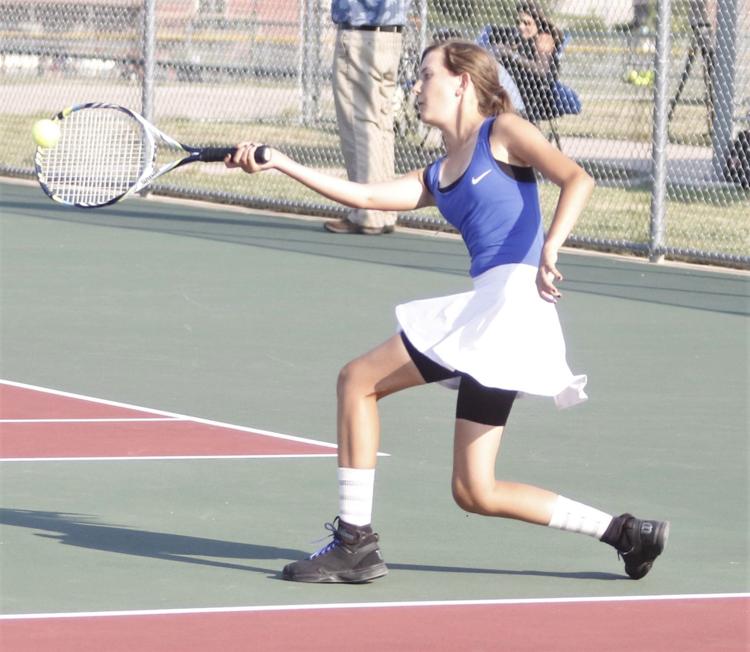 St. Thomas More v. Rapid City Christian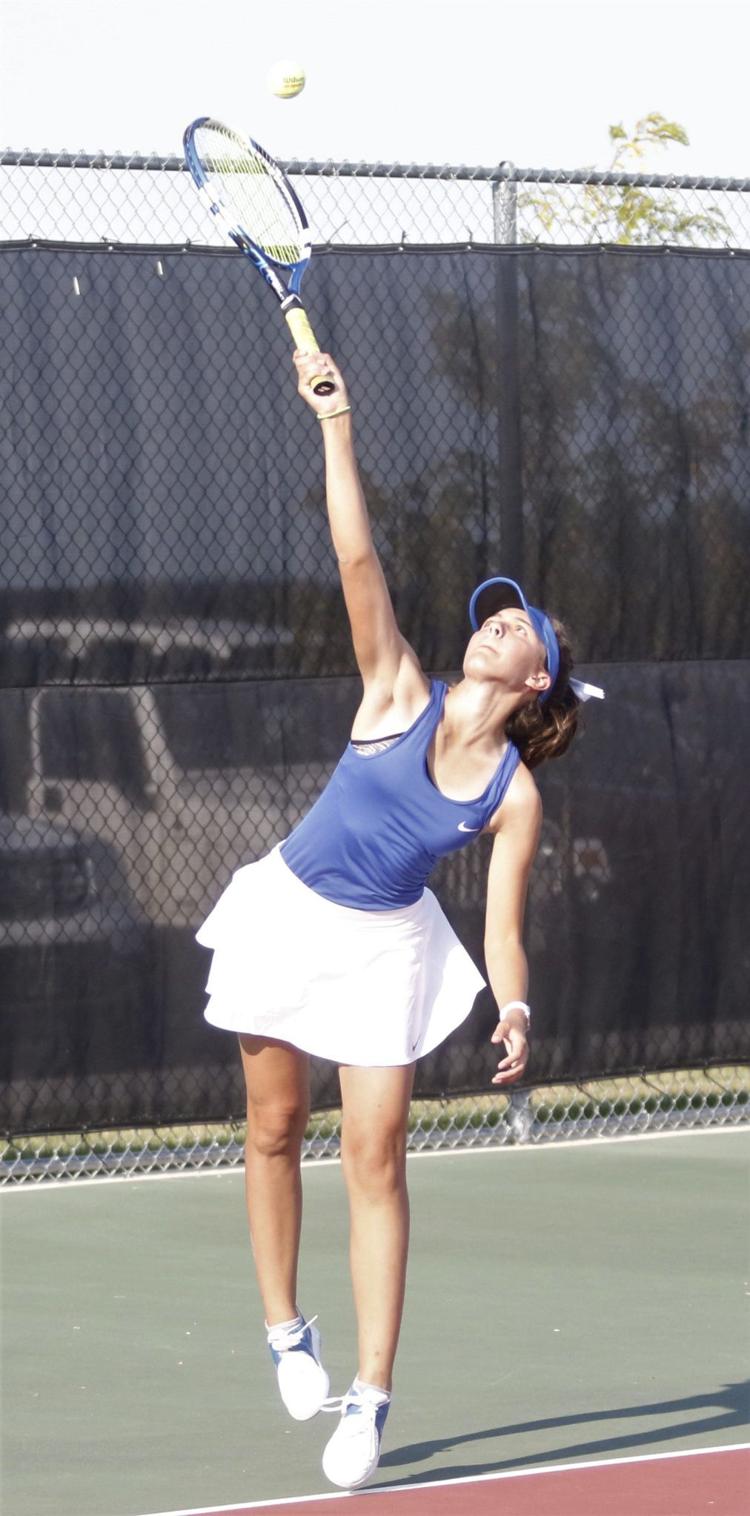 St. Thomas More v. Rapid City Christian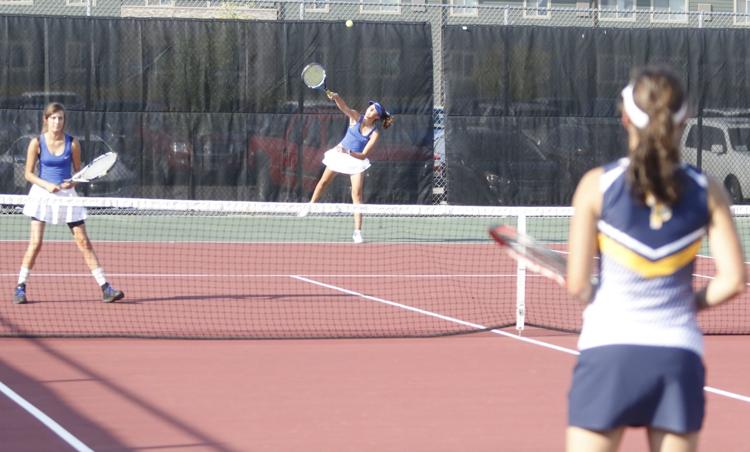 St. Thomas More v. Rapid City Christian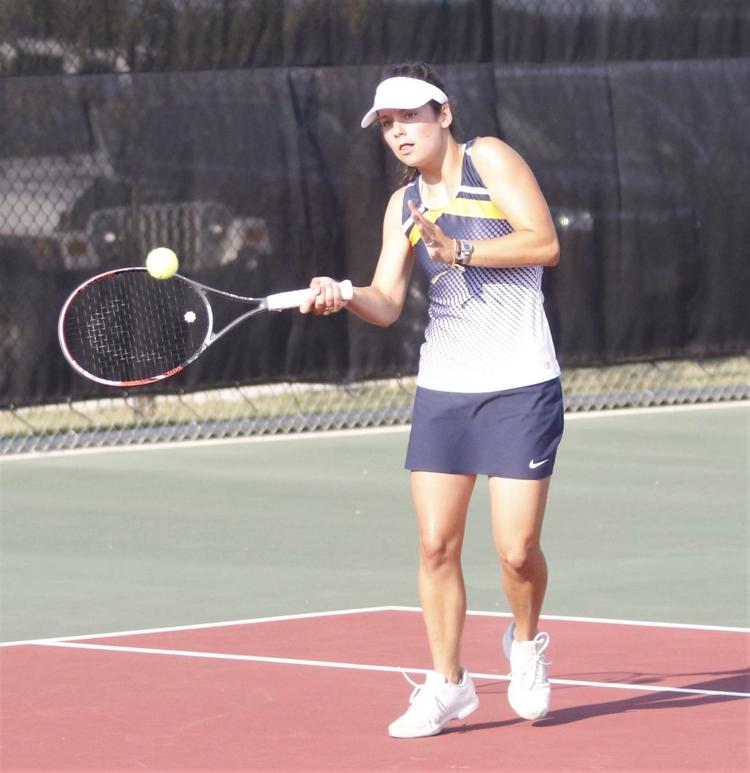 St. Thomas More v. Rapid City Christian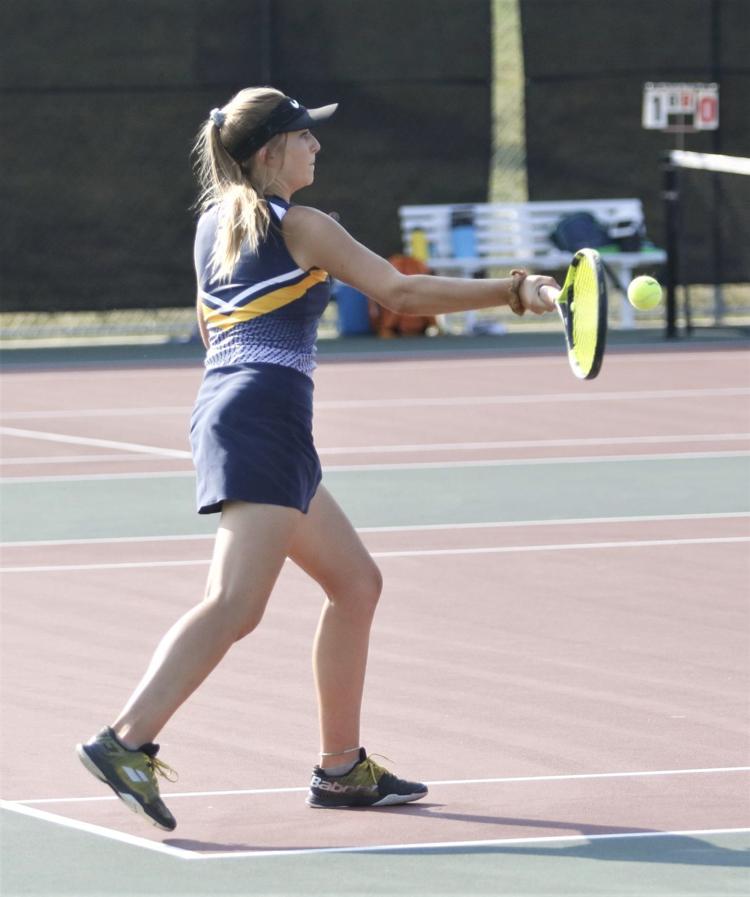 St. Thomas More v. Rapid City Christian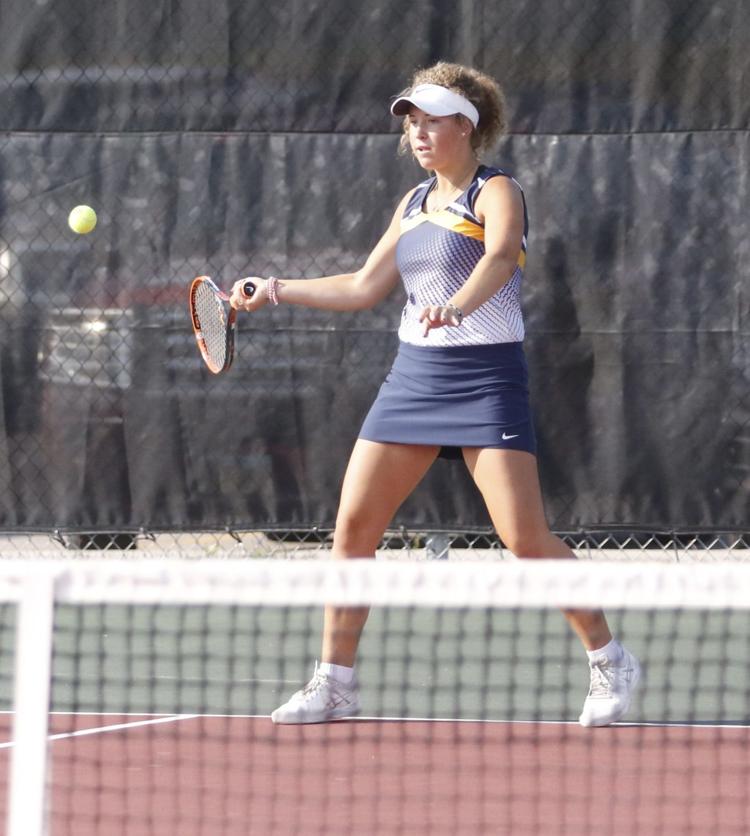 St. Thomas More v. Rapid City Christian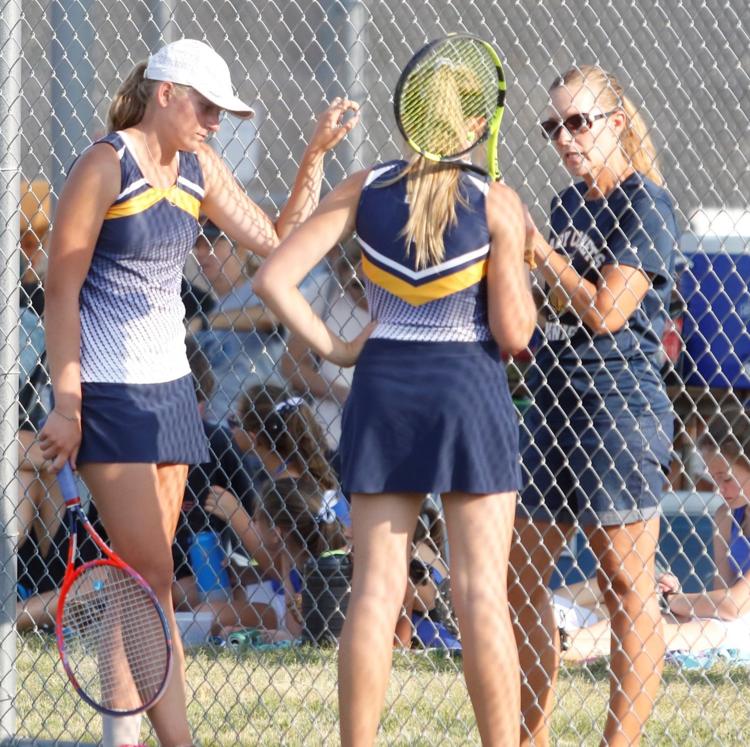 St. Thomas More v. Rapid City Christian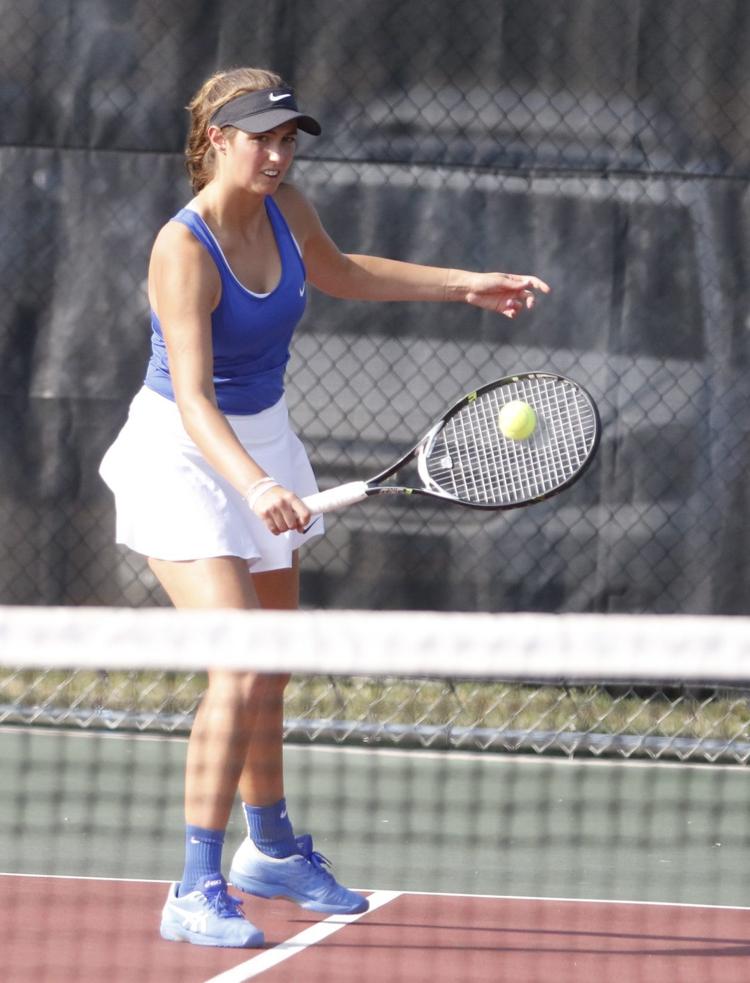 St. Thomas More v. Rapid City Christian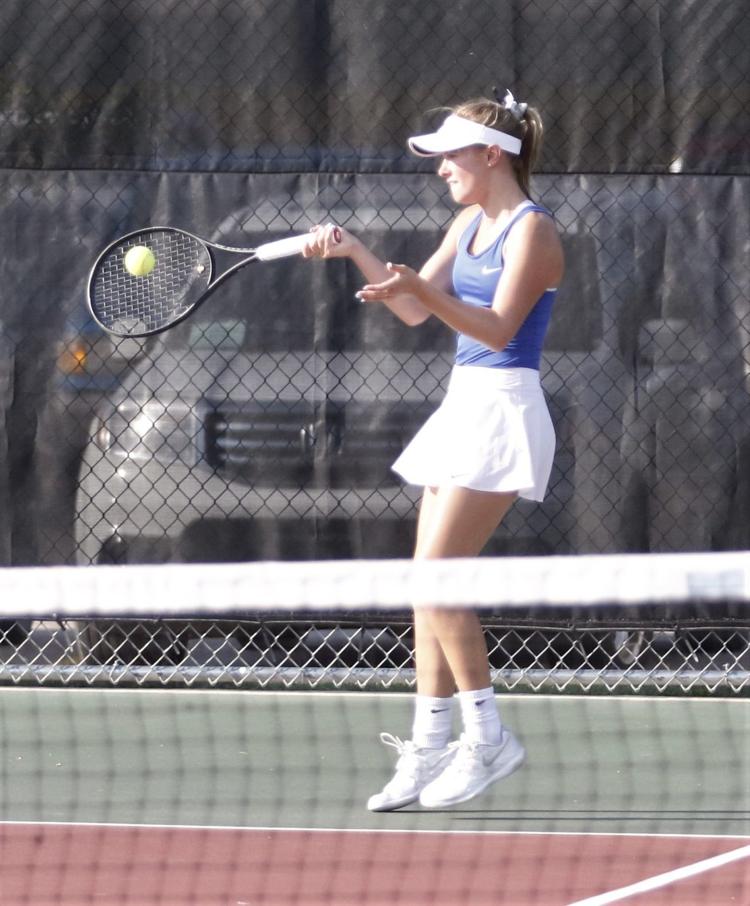 St. Thomas More v. Rapid City Christian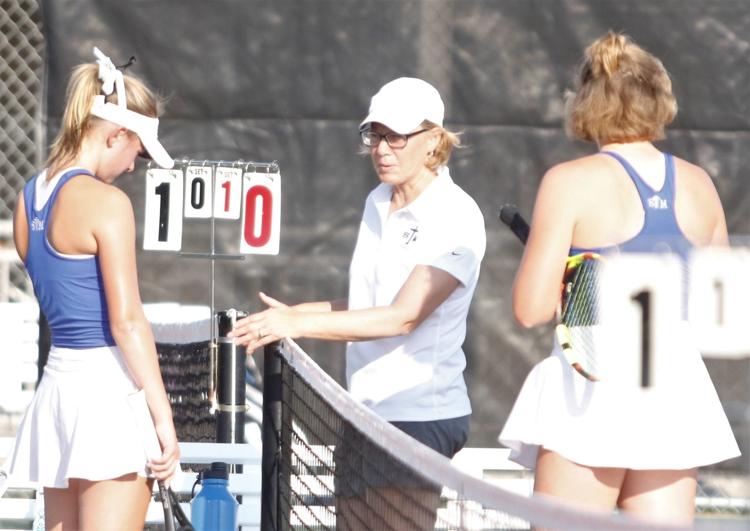 St. Thomas More v. Rapid City Christian