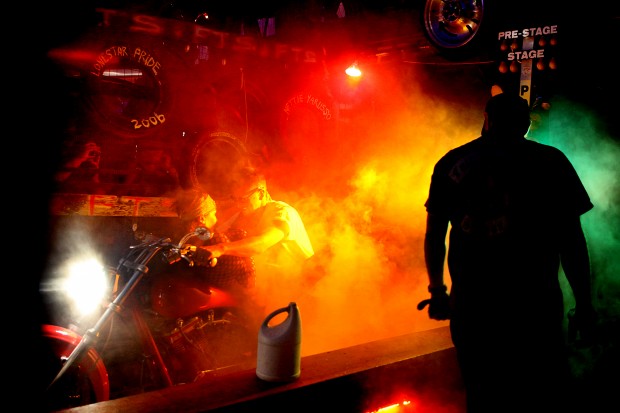 STURGIS -- Prognosticators, observers and just about anyone else connected to the 2010 Sturgis motorcycle rally were right: Attendance at the 70th annual event held last week was up over last year.
According to the South Dakota Department of Transportation, incoming traffic over the official rally dates was up 16.7 percent over the previous year. In 2009, DOT monitoring sites at eight locations in Sturgis indicated 394,009 vehicles rolled into Sturgis during the weeklong rally. This year, the same counters indicate 459,968 vehicles entered Sturgis between Aug. 9 and Aug. 15, the official dates of the rally.
Local officials had estimated as many as 600,000 bikers had attended this year's event, and they may well be correct.
If the Saturday and Sunday before the official Monday start of the rally are counted, traffic was up 17.2 percent this year compared to the same period in 2009, with 601,324 vehicles counted in 2010 compared to 513,008 in 2009.