A once almost abandoned "lost city," largely forgotten by Europeans for 1000 years, Petra is the perfect place for adventurers who want to visit a destination like no other. The Nabataean people lived in Petra from the fourth century BCE to the first century CE, and this sandstone city is now a UNESCO World Heritage Site.
Lonely Planet's Tom Hall calls the site a "really mysterious and evocative place."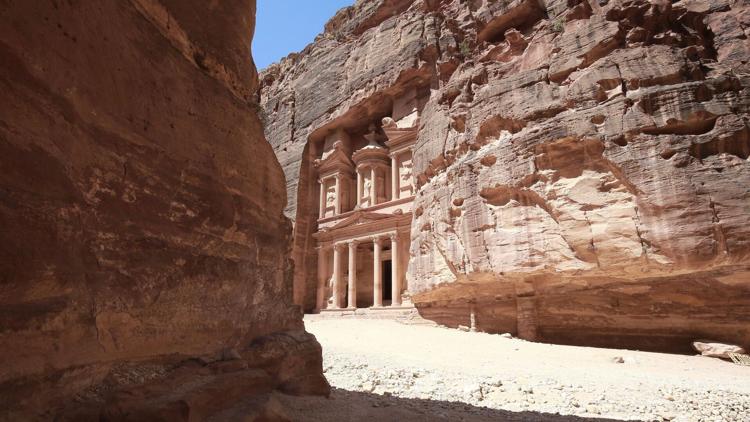 Need to get away?
Start exploring magnificent places with our weekly travel newsletter.