The atmospheric surrounds of Angkor, a cluster of beautiful crumbling temples surrounded by jungle, comes in at number eight on Lonely Planet's list. Cambodia's top tourist attraction, this vast UNESCO World Heritage Site is a remarkable place to visit.
Angkor Wat, the most famous Angkor temple complex, was designed as a visual representation of Mount Meru, the home of the Hindu gods, and Lonely Planet calls Angkor "a monument to human ingenuity."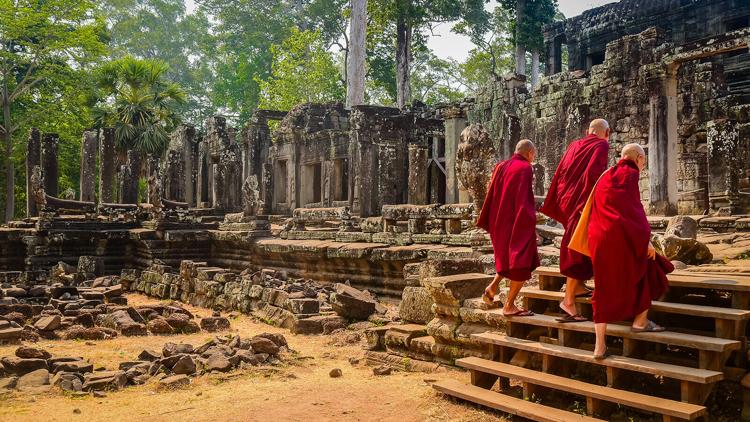 Need to get away?
Start exploring magnificent places with our weekly travel newsletter.