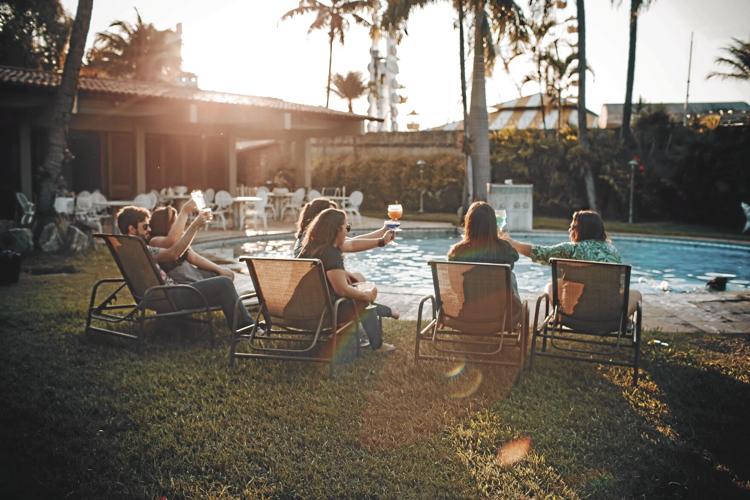 There are so many factors to consider when planning a group trip in the era of COVID-19.
Do all potential travelers share a similar attitude toward safety and risk tolerance? Will each member quarantine before departing on your trip together? Is pretrip testing an option? Will family members be committed to wearing masks as advised by the CDC? Does any member of the group have an underlying condition that might put them more at risk?
Parents you know from the sidelines of the soccer field might show different colors in a setting away from your hometown. Consider hosting a Zoom session to discuss specifics before making final plans.