Humidity:

56%

Feels Like:

14°

Heat Index:

21°

Wind:

5 mph

Wind Chill:

14°
UV Index:

3 Moderate

Sunrise:

06:36:14 AM

Sunset:

05:36:16 PM

Dew Point:

7°

Visibility:

10 mi
Today
Sunny skies. High 44F. Winds SW at 10 to 20 mph.
Tonight
Cloudy skies. Low 29F. Winds WSW at 10 to 15 mph.
Tomorrow
Partly cloudy. High 42F. Winds W at 10 to 20 mph.
Snowmen come in all shapes and sizes, but there's a good chance you've probably never seen one that's as tall as a house. Our own Lincoln Ridd…
On Feb. 21, heavy snow fell on Stevens Pass in Skykomish, Washington, much to many skiers delight.
Department of Transportation crews worked every hour of the day on Feb. 22 to try and keep passes, like Stevens Pass, open, clearing massive a…
Weeks of frigid temperatures have left Niagara Falls encrusted in ice.
This driver passed through a winter wonderland of snow on their way through mountainous Montana terrain in Missoula on Feb. 21.
Snow fell on Albany, New York, on Feb. 19, as another winter storm swept across the Empire State. Our own Lincoln Riddle has the details.
Viral video from Tabuk, Saudi Arabia, shows a group of camels covered in snow as an extremely rare winter storm continues to rage.
In certain emergency circumstances it is possible for the pipes in your home to freeze. Emmy Victor has a few tips for preventing such things …
Rapid City's evening forecast: Snow showers this evening. Breaks in the overcast later. Low 3F. Winds light and variable. Chance of snow 60%. …
A wildlife rehabber rescued Buddy the raccoon from an apartment complex after being alone for four days. He's now getting exercise, eating rig…
Many stars talk about how they love to make movies with a message, but sometimes those movies can also get you into a little trouble.
Jerusalem woke up to the rare experience of seeing its holy sites covered in snow, with the Dome of the Rock and the Western Wall under a laye…
It might be a good day to stay cozy at home, with temperatures barely hitting 19 though it will feel much colder at 12. A 3-degree low is fore…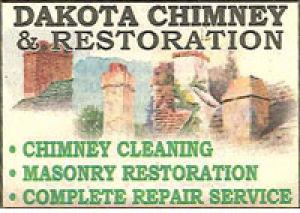 Dakota Chimney & Restoration, Inc.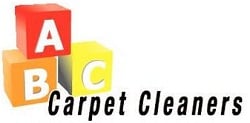 Bradeen Real Estate & Auctions