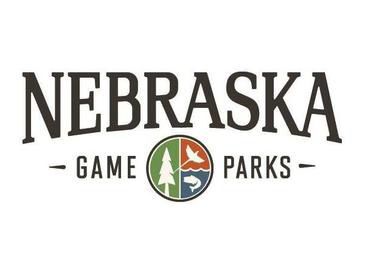 As part of the Chadron City Council's Sept. 7 meeting, Rick Arnold, wildlife biologist for the Game and Parks in the Ponderosa Wildlife Area presented information regarding the deer culling in and around Chadron.
It was decided in 2020 to begin a management process for the animals in an effort to reduce the spread of Chronic Wasting Disease (CWD) and damage the animals were doing to public and private property.
Arnold noted they wanted to make sure everything was in order for this first year of the program, and the deer were used as best they could.
In December of 2019, Arnold said, 336 deer were counted in and around Chadron. Several areas of the city were targeted on where to take deer, though Arnold noted there was some difficulty with getting around the college to harvest deer. Even though help has been requested to take deer out of the area around Chadron State, only seven of the total 82 taken were from around the campus.
Out of those 82, 27 were fawns. "Fawns are less likely to test positive for CWD," Arnold said, "because it's a long-acting disease."
There were eight animals that tested positive for the disease, and not counting the 27 fawns taken means the prevalence of CWD was about 15%. It was noted the prevalence two years ago was about 10%. There was another survey in Feb. of 2020 which showed 226 deer in the area, almost 100 less in just over a year.
Arnold further pointed out there were no human safety issues during the culling, but noted there needs to be a couple years' data before there are some solid figures as to the reduction of CWD rates.
Venison harvested from the deer for human consumption was donated to 34 families, Arnold said, typically with one deer per family. He pointed out there is a waiting list of at least 69 people who want venison from the next culling.
Chadron Police Chief Rick Hickstein noted there were three to five deer put down during calls for service, independent of the Game and Parks operation. Officers work with Arnold and other Game and Parks staff, to get their permission before just taking the animals.
Hickstein emphasized during the culling there were no calls for service in regard to gunshots, "which I found amazing, because we were doing this during early morning hours. I think it was pretty successful from a safety perspective.
Arnold said Game and Parks staff are on board for another culling, hopefully to start in October, though no date was set as to when it would begin.