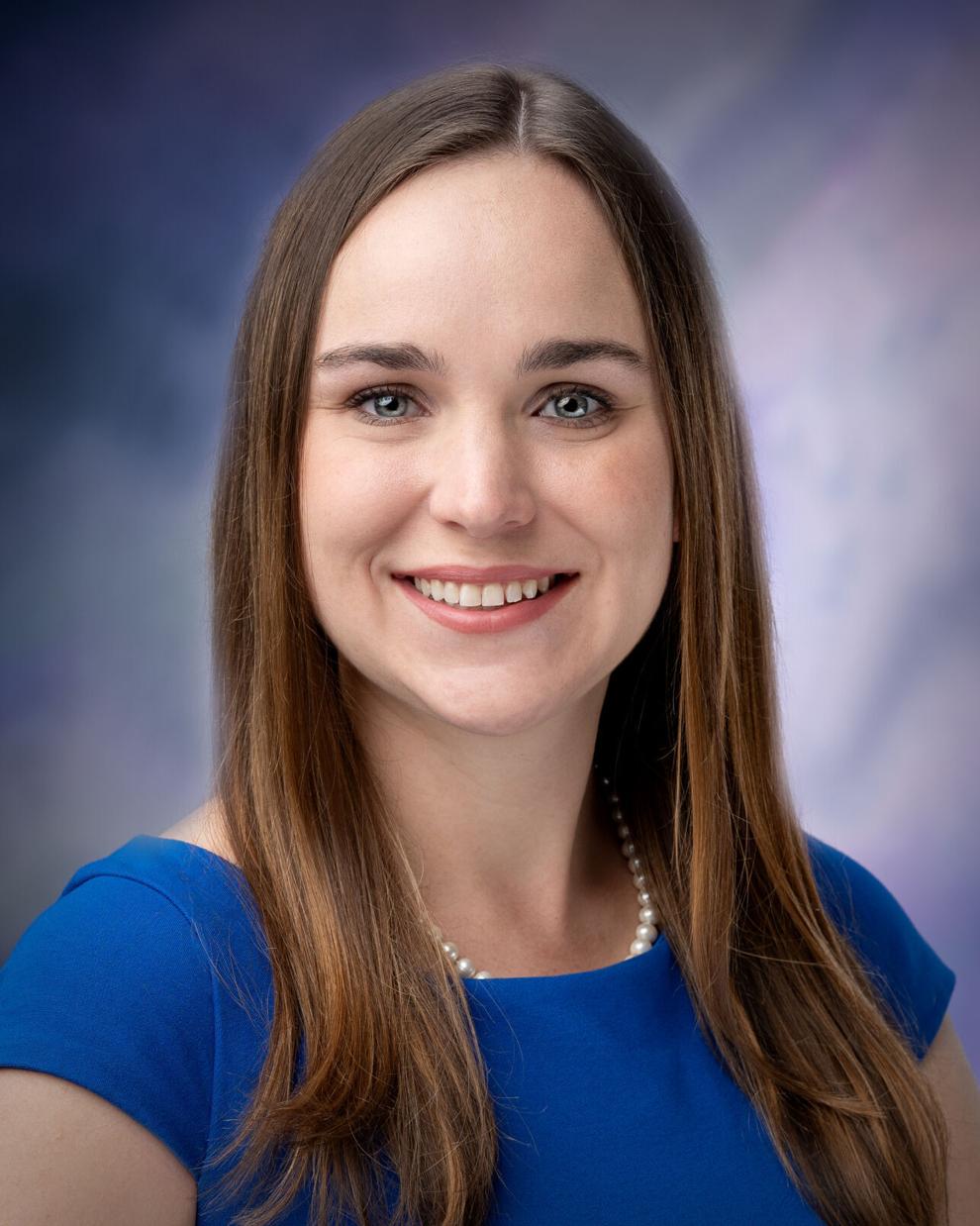 1. What is skin cancer?
Skin cancer is the most common type of cancer in the United States. There are multiple types of skin cancer including melanoma, basal cell carcinoma and squamous cell carcinoma, in addition to more rare types. Basal cell carcinomas and squamous cell carcinomas together are called nonmelanoma skin cancer. These types of skin cancers represent the vast majority of skin cancers diagnosed.
2. Who gets skin cancer?
Though skin cancer is more commonly seen in older adults and people with fair skin, skin cancer can be found in anyone. Most skin cancers develop on areas of the body that have seen a lot of sun, but it can develop anywhere.
3. Why do people get skin cancer?
There are a lot of reasons someone can develop skin cancer, with one of the more common reasons being damage to the skin by sun exposure over time. Some other risk factors for developing skin cancer include family history of skin cancer, history of tanning bed use and immunosuppression.
4. What does it mean to have a precancer of the skin?
Most of the time, the term precancer of the skin refers to actinic keratoses, which are spots that have had enough sun damage to start trying to turn into a skin cancer. However, they are not a true skin cancer yet. Often these are treated in the office by freezing in order to prevent them from turning into a skin cancer, though there are other treatment options available. Sometimes providers will call abnormal moles precancers, but this terminology for moles is controversial.
5. What are the signs of melanoma?
The signs of melanoma can be remembered by using the ABCDEs of melanoma. "A" stands for asymmetry, meaning that one side of the mole looks different from the other side. "B" stands for borders, as the edges of a melanoma can often be uneven, notched or irregular. "C" is for color, as most normal moles are uniform in color whereas melanoma may have multiple colors or colors in an irregular pattern. "D" is for diameter, as melanomas are often larger than a pencil eraser, though there are some that are smaller. Finally, "E" is for evolving or changing — if a mole is growing, bleeding or changing in shape or color, it needs to be evaluated. If you notice that your moles have any of the ABCDEs of melanoma, it is recommended getting them examined by a board-certified dermatologist.
6. What are the signs of skin cancers other than melanoma?
Basal cell carcinoma and squamous cell carcinoma often show up as new pink or red bumps that do not go away. Sometimes these bumps are shiny, or they can get an irregular rough or scabbing surface. These spots will often continue to grow (sometimes slowly), can become tender or develop into sores that do not heal.
7. How can I prevent skin cancer?
One of the best ways to prevent skin cancer is to protect your skin from the sun and to avoid tanning. For sun protection, the first step is to use sun protective clothing such as wide-brimmed hats and UPF (ultraviolet protection factor) clothing. Sunscreen is also very important. Experts recommend daily use of a broad spectrum sunscreen, SPF 30 or higher, and reapplying at least every two hours when you are outside.
8. What do I do if I think I might have a skin cancer?
The best thing to do if you have a spot of concern is to either notify your primary care provider or make an appointment with a board-certified dermatologist. A dermatologist will be able to let you know whether or not the spot looks like a skin cancer and can guide you through all the necessary steps if the spot is found to be clinically concerning.
9. How are skin cancers diagnosed?
Skin cancers are typically diagnosed through a skin biopsy. A skin biopsy is a simple procedure done in the office where the spot of concern is numbed up through an injection and a small piece of skin is removed. It is sent for processing so it can be looked at under a microscope, and a diagnosis can be made.
10. How are skin cancers treated?
There are many ways skin cancer can be treated, with the most common treatments being surgical removal. There are multiple ways a skin cancer can be removed based on the type of skin cancer, its size or its location. One specialized type of skin cancer treatment reserved for large cancers or cancers in sensitive areas (like skin cancers on the face) is called Mohs surgery and is done by a dermatologist who has undergone specialized training to perform this procedure.
This content is provided for informational purposes only by the advertiser and is not a substitute for professional medical advice or treatment. Please consult your healthcare provider for medical advice. Any views, thoughts or opinions in this paid post belong solely to the advertiser and do not represent the views of Brand Ave. Studios or its parent company.
---
This content was produced by Brand Ave. Studios. The news and editorial departments had no role in its creation or display. Brand Ave. Studios connects advertisers with a targeted audience through compelling content programs, from concept to production and distribution. For more information contact sales@brandavestudios.com.