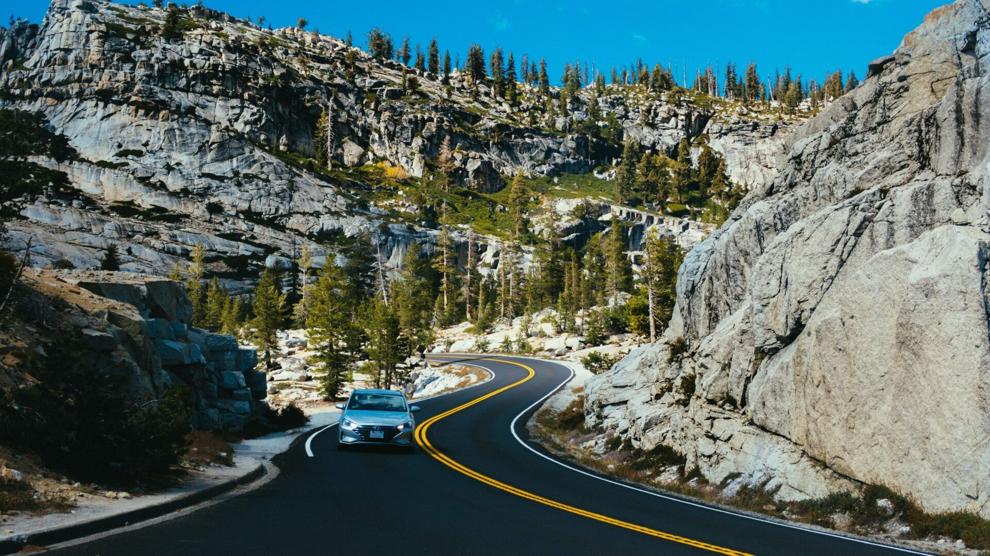 Planning a weekend getaway or a road trip to South Dakota? Here is a list of the best scenic routes in the Black Hills to make your next road trip truly unforgettable. Aside from its top attractions, the Black Hills area is filled with natural beauty and a sprawling, unique landscape unlike any other. Luckily, the Black Hills is crisscrossed with routes to explore and can be enjoyed without leaving your car. Looking for a place to stay after a full day of driving? Liv Hospitality provides convenient and comfortable accommodations throughout the Black Hills to keep you close to the scenic routes.
Get ready to set your GPS, roll your windows down and enjoy the scenic drives of the Black Hills.
Skyline Drive is a 2-mile, curvy but scenic road located in the heart of Rapid City. With several parking areas, you can enjoy the panoramic views of the city and the Black Hills as the backdrop.
The 70-mile byway was named after South Dakota conservationist Peter Norbeck, who surveyed roads and created a figure-eight route in the Black Hills. The byway is made up of a series of roads including Highways 16A, 244, 89 and 87 that travel through parts of Custer State Park, Mount Rushmore National Memorial, Black Elk National Wilderness Area and Norbeck Wildlife Preserve.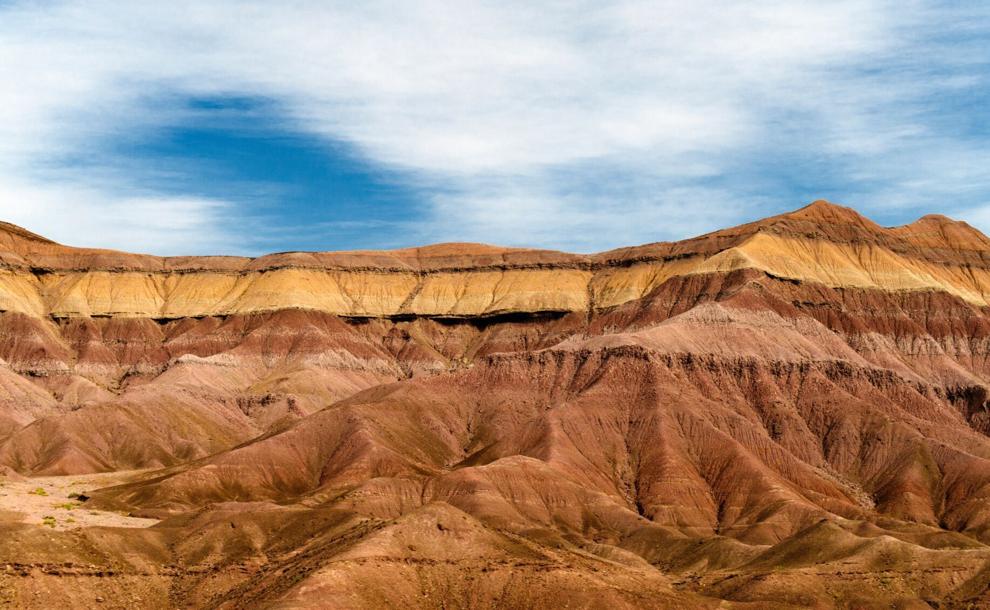 Experience the dramatic landscapes and breathtaking rock formations that make up the Badlands National Park. The 39-mile loop consists of 16 scenic overlooks and is home to many species of wildlife including buffalo, bighorn sheep, deer, antelope and prairie dogs.
Custer State Park is South Dakota's largest and first state park offering abundant wildlife and natural Black Hills beauty. Take your time driving on the 18-mile Wildlife Loop to enjoy the surreal views and the nearly 1,300 buffalo that share the park with mountain goats, antelope, elk and begging burros. The park is famous for its welcoming burros as they approach visitors of passing cars expecting food. Do not be surprised if a burro sneaks its head into your car window in hopes of finding a snack!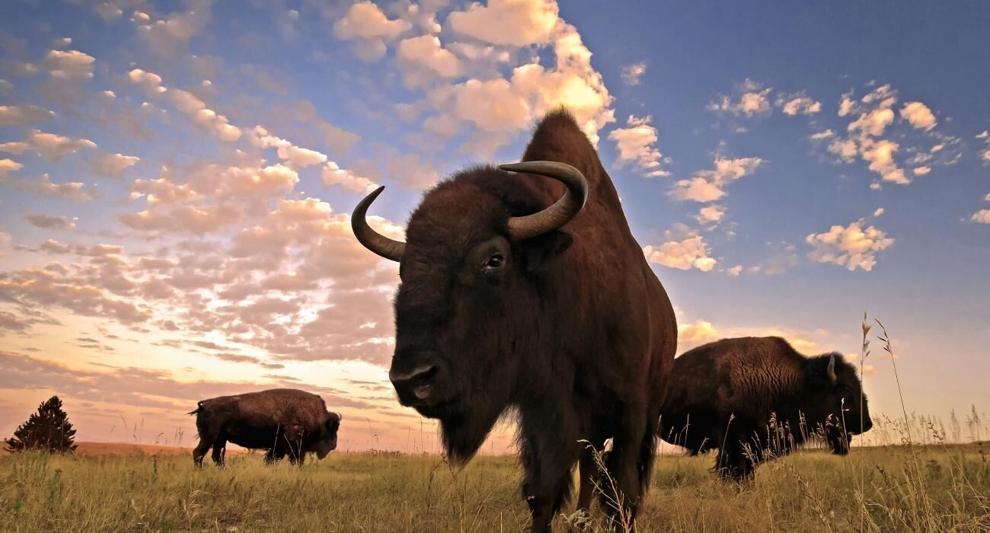 Needles Highway includes 14 miles of scenic twists, turns and narrow tunnels nestled in the pine and spruce forests of Custer State Park. Do not worry — the speed limit is generally 25 mph or slower. The road earned its name from its needlelike granite peaks that line the highway, with one rock formation called the Needle's Eye. This incredible drive is bucket-list worthy and will be remembered long after your trip.
Spearfish Canyon Scenic Byway is a hidden gem in the Black Hills. This 22-mile journey is filled with stunning views, waterfalls, hiking trails and thousand-foot-high limestone mountains. The Canyon is a must-see any time during the year, but fall season is notable when the foliage turns to beautiful shades of yellow, gold and red.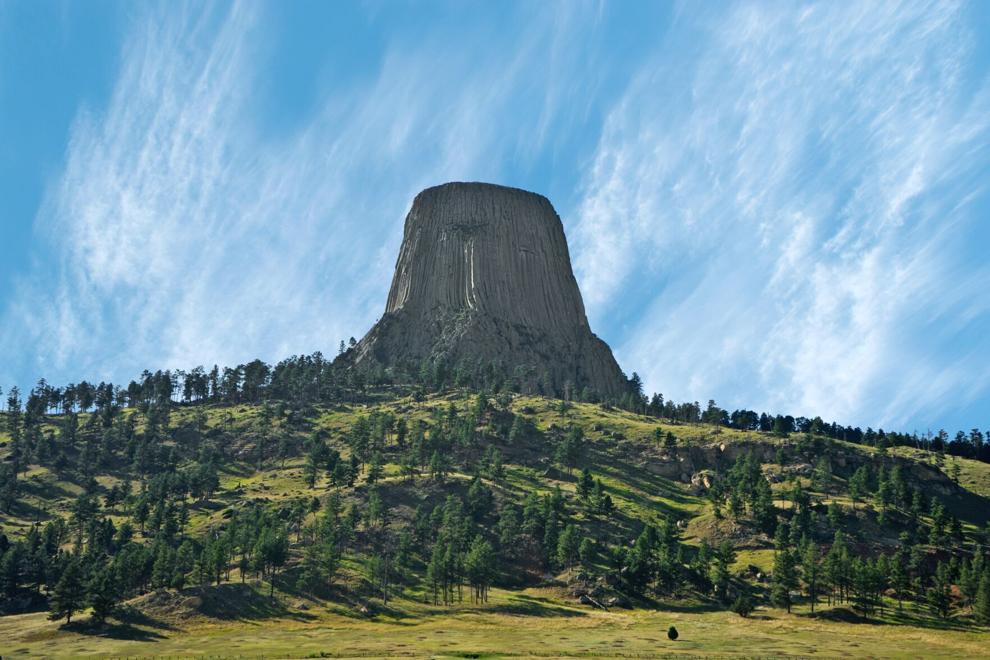 Located near the Wyoming border, Devils Tower is composed of igneous rock that stands tall in the open prairie surrounding the Black Hills. The formation contains hundreds of parallel cracks that are perfect for climbing. To get the full experience and best views, we recommend starting your journey west on I-90 toward Belle Fourche, South Dakota, then connecting to Highway 34 toward Hulett, Wyoming, and making your way south to Devils Tower. As you get closer, Devils Tower will peek across the rolling plains. Make sure you stop to get plenty of pictures!
If you are searching for a scenic drive that takes you through the Black Hills with many tourist attractions along the way, Highway 385, better known as the Black Hills Parkway, is your go-to route. The drive takes you through the ponderosa pines between Deadwood and Custer, South Dakota, with countless trails, shops, museums and restaurants along the way.
Iron Mountain Road is a winding 17-mile mountain road with 314 curves, 14 hairpin turns, three pigtail bridges and three single-lane tunnels. Built in 1933 by Peter Norbeck, this spectacular drive provides some of the best scenic views of Mount Rushmore at a slow pace of around 25 mph or slower. Wildlife including elk, bighorn sheep, bison and mountain goats can be seen along the route.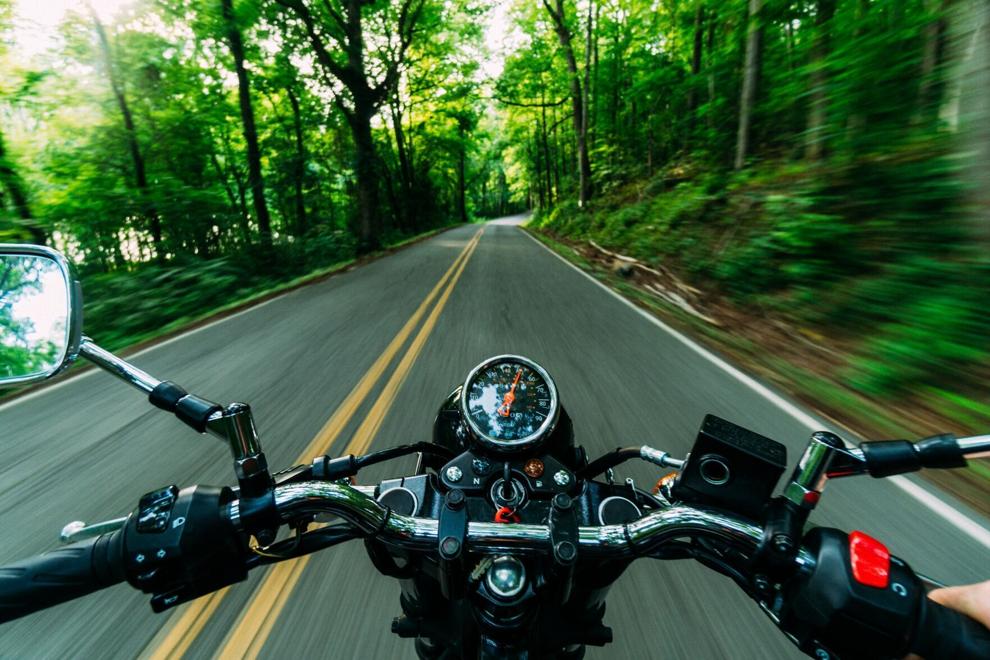 The beautiful scenery of Vanocker Canyon Road is very similar to the Spearfish Canyon Scenic Byway and the road is a favorite route for motorcyclists. The best part? No large crowds or sharp turns. This route cuts through the aspen and pine of the Northern Black Hills and provides some of the area's best views.
Want to track and plan your routes in the Black Hills? Download the Rever App to help with navigation, route planning and much more.
---
This content was produced by Brand Ave. Studios. The news and editorial departments had no role in its creation or display. Brand Ave. Studios connects advertisers with a targeted audience through compelling content programs, from concept to production and distribution. For more information contact sales@brandavestudios.com.