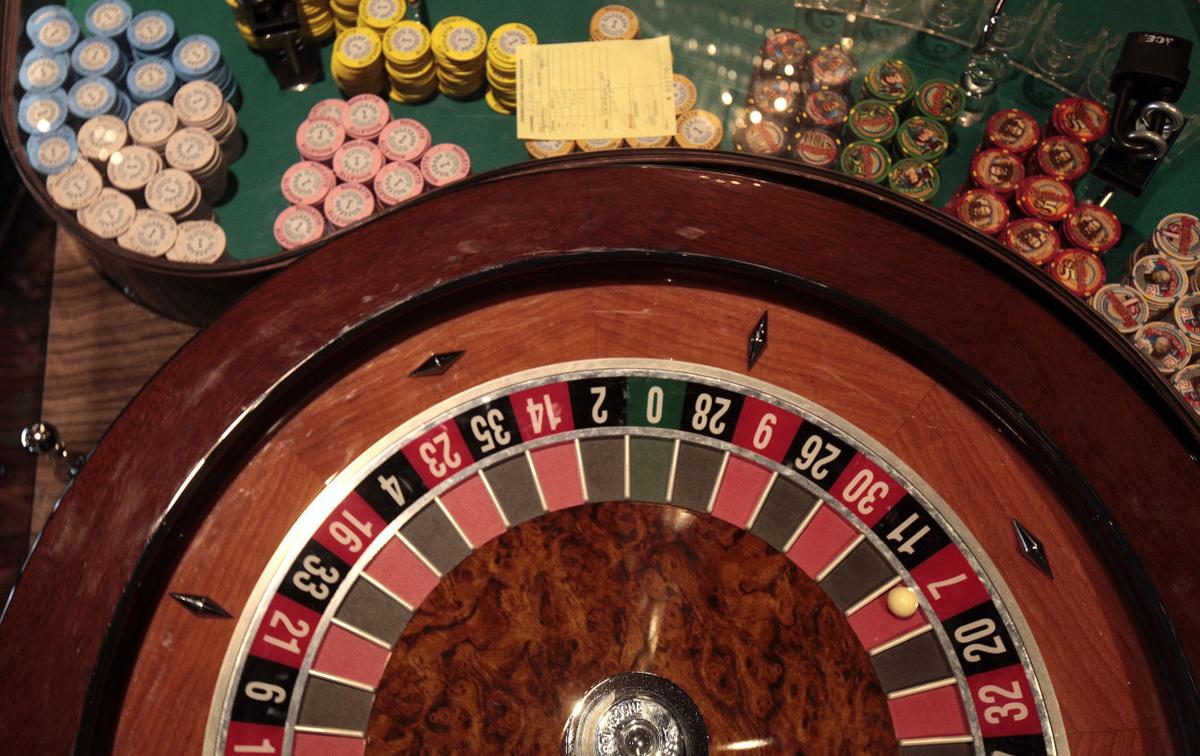 The South Dakota Commission on Gaming reported Thursday that the March gaming handle in Deadwood increased more than 102% over March 2020 and more than 61% over March 2019.
Deadwood forced casinos to close for seven days in March 2020 following the onset of the COVID-19 pandemic. They remained shuttered through May 7 when the city lifted the closure ordinance.
According to the March 2021 report, gamblers put more than $131 million in slot machines and $7.7 million in table game bets. In all, visitors to Deadwood's casinos spent more than $139 million on wagers in March.
Slot machine handle increased 101.7% and table game handle increased by 113.51% when compared to March 2020, the report showed. Because of the 2020 shutdown, the Deadwood Gaming Association also compared March 2021 results to March 2019. That comparison showed slot machine handle increased by 65.06% and table game handle increased by 18.76%.
The casinos had a taxable adjusted gross revenue of $12.6 million, with $1,136,532.45 in taxes due to various state, county and local government entities.
Deadwood Gaming Association Executive Director Mike Rodman said March's number are showing a strong recovery from last year's results following the impact of the pandemic.
"As the country continues to move toward a total reopening from the pandemic and people resume their travel and entertainment schedules, Deadwood is reaping the benefit," he said. "Deadwood and the South Dakota Department of Tourism have focused their marketing efforts on visitation to our area as travelers felt safe and ready to return."
Through the first three months of 2021, gamblers in Deadwood have spent $342 million on wagers, an increase of 39.86% over 2020. Slot machines handled more than $320 million, a 40.02% increase over the same time period in 2020. Table games have seen $21.6 million in bets made, a 37.53% gain from 2020.
Rodman said the casinos rewarded players with $1.4 million in "free play" during March.
The report shows Deadwood's 2,552 slot machines awarded players with nearly $11.9 million in winnings, the majority of which came from penny slot machines. Deadwood has 90 table games with black jack, poker, craps and roulette. According to the report, gamblers won more than $1.5 million, the majority of which came from black jack and house-banked poker games.
Rodman said Deadwood also is developing its busiest concert and event schedule ever for 2021.