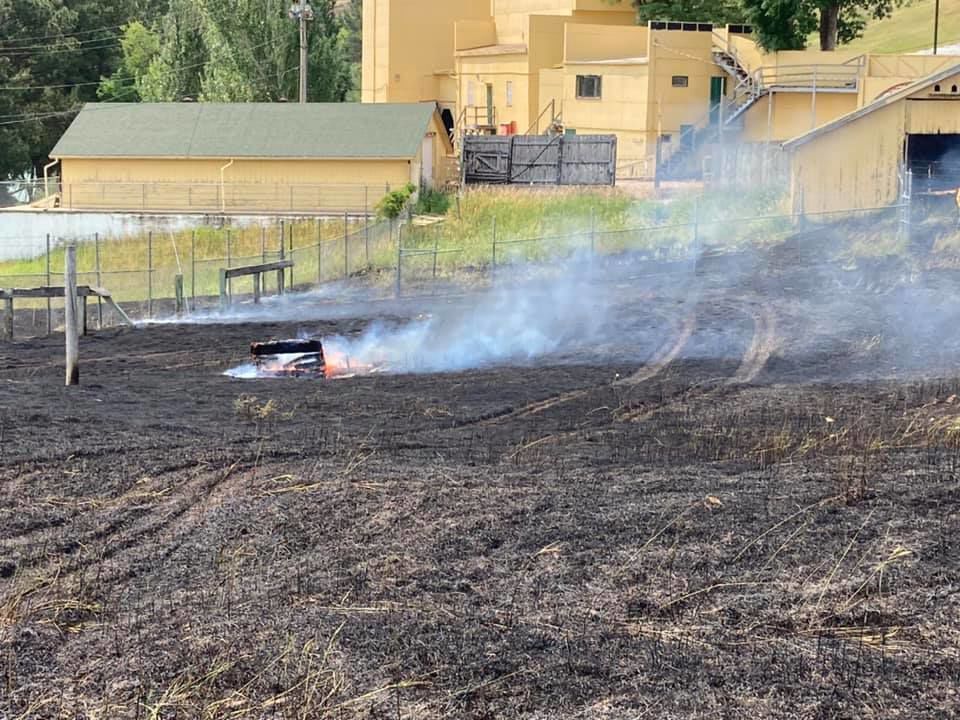 The Spearfish Fire Department responded Tuesday to a grass fire at the former Passion Play site in Spearfish.
According to news release from the city, the fire department controlled the fire and put out hot spots. The news release said structures were threatened, but none were lost or significantly damaged.
The Spearfish Police Department closed Saint Joe Street near the fire, the news release said.
The cause of the fire is under investigation, however, a Facebook post by the Spearfish Fire Department said it appears to have been accidentally caused by nearby construction equipment.